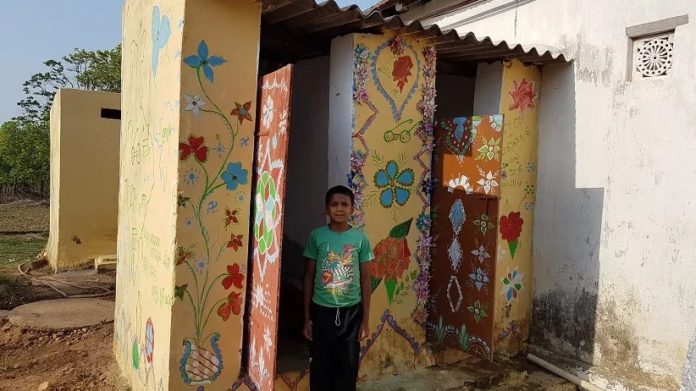 Blink News Network
Bhubaneswar, Jan 27: At a time when the Delhi government has been boasting about its government school infrastructure, several government schools in Odisha are running without the basic infrastructure a student will need to continue his/her schooling. Government statistics claim that the close to 34000 government schools in the state are working without a toilet with water facility.
These startling facts were revealed by none other than the Odisha School and Mass Education Minister Samir Dash. He told the State Assembly in his written response that close to 34,394 schools in the state do not have toilets with water facilities while a total of 90 schools in the state also do not have a blackboard to teach their students.
The minister also reported that in several areas like Malkangiri and Raygada the average annual drop outs are touching close to 12 per cent to 13 per cent. He claimed that maximum dropouts in the state are reported from the upper primary schools which stood at 6.93 per cent annually while it was 5.42 per cent for primary classes and 5.41 per cent for secondary schools. Several women rights experts often had been hinting at the absence of toilets to increased drop out of girl students due to onset of menstruation.
Data submitted by the minister suggests that the maximum dropout in the state in primary education was reported from Raygada with 11.67 percent while Malkangiri reported the maximum dropout of 13.78 per cent was observed in upper primary schools. The minister also tried to defend the state government and his department saying that the state has been giving free books, free uniforms and other assistance to tackle drop outs.