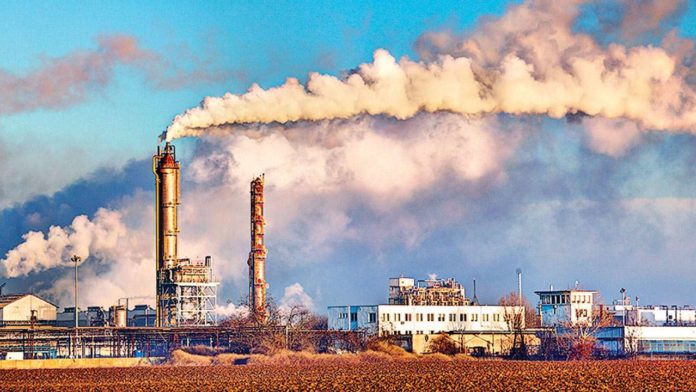 Blink News Network
Bhubaneswar, Jan 23: A recent ranking of industries by the Odisha State Pollution Control Board (OSPCB) on the levels of pollution control measures undertaken by them in the state claims that more than half of the industries in the state are laggard in managing pollution emanating from their units.
The ratings have been released under the banner of Odisha Star Rating Programme of the board which analysed the performance of 130 industrial units for the month of December 2019. The OSPCB ranked the industries from 1 (poorest) to 5 (best) points based on their pollution mitigating approaches and performances.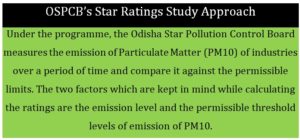 The data claims that out of the 130 industrial units analysed in the state a total of 73 (56 percent) have been ranked at 1 point rating (poorest). Merely 25 percent ( 19 percent) have been ranked at 5 star ratings. The Star Rating approach study measures the emission of Particulate Matter (PM10).The ratings are calculated by the OSPCB based on the emissions for a period of time against the permissible limits.
The study claimed that while 56 percent of the overall industries are lagging behind in pollution control measures, around 70 percent of the industries working in the steel sector are rated at 1 point rating. The OPSCB claims that the Star Rating Programme of the industries which started in 2018 is one of the pioneer works of the point to bring transparency on the polluting and clean industries in the state.
Speaking to the media, OSPCB Member Secretary Debidutta Biswal claimed that they have planned to rate 17 categories of high polluting sectors of industries in the state. He also added that such steps can help in pressuring the industries to curb their pollution levels.