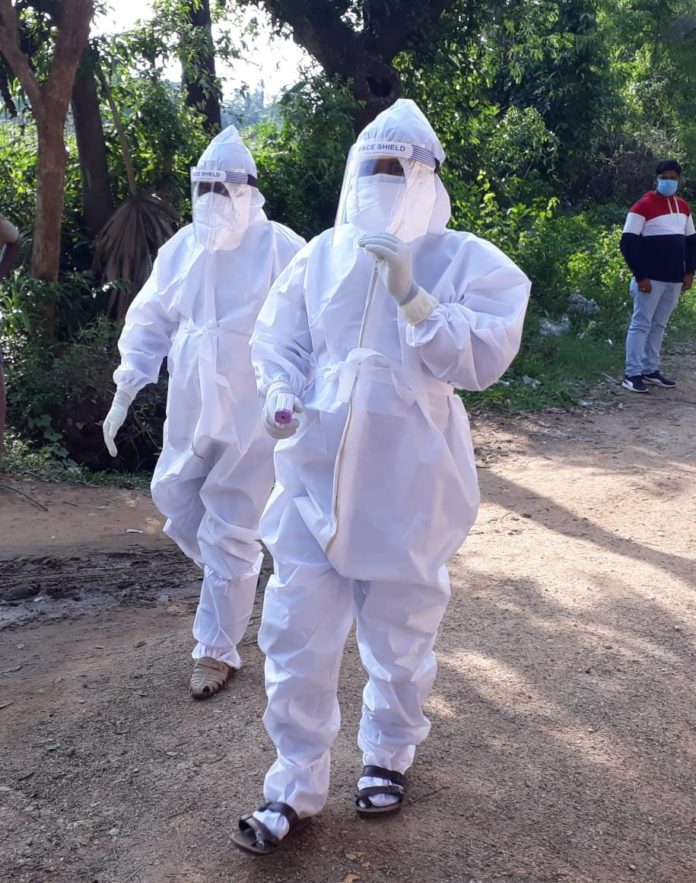 Staff Writer @Blink
Bhubaneswar, May 10: With the penetration of new cases of COVID 19, the total number of districts affected by the global pandemic has reached 21. Angul and Boudh districts Sunday became the new district to be infected by the disease.
In terms of percentage 70 per cent of the Odisha is now affected by the pandemic. In terms of numbers, 21 out of 31 districts have atleast reported one case of the disease.
Angul on Sunday reported the first 15 cases of the disease. While 13 of them are said to be Surat returnee, one is a local resident of the area and one returnee from Maharashtra.
Similarly Boudh reported its maiden three cases where all the new cases are said to be Surat returnees. The government said that all the new cases were inmates of quarantine centres except one who is found to be a local resident of Angul.