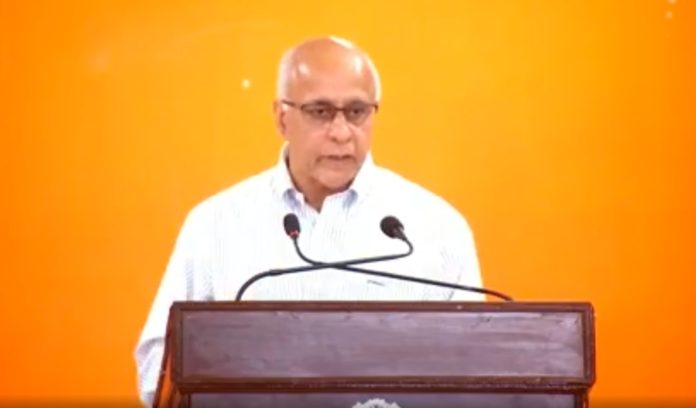 Blink News Network
Bhubaneswar, Mar 24: The Odisha government after imposing lock down of 14 districts by Monday decided to impose the blanket ban on the entire state in the light of rising cases of Coronavirus through out the state.
Subrat Bagchi, Chief Spokesperson of Odisha on Coronavirus told reporters in a media briefing on Tuesday that the state has decided to impose the blanket ban in the whole of Odisha from Tuesday midnight. He has now asked all district Collectors to ensure smooth roll out of the lock out.
"The state has decided to extend the lock down from the existing 14 districts to all the 30 districts of Odisha. All Collectors have been briefed about the decision. All the Collectors had a meeting with the Chief Secretary through video conferencing to discuss the issue on Tuesday morning," Bagchi said.
The State government had earlier in the maiden phase had notified lock down in five districts of Khurda, Cuttack, Ganjam, Kendrapara, Angul and the municipal jurisdiction of Puri, Rourkela (including RSP township) Sambalpur,  Jharsuguda, Balasore, Jajpur , Jajpur Road and Bhadrak.
Later on Monday in partial modification of lock down was extended to nine more districts of Puri, Nayagarh, Jagatsinghpur, Dhenkanal, and entire jurisdiction of Jajpur, Bhadrak, Balasore, Sambalpur and Jharsuguda districts from 7 AM of 24th March till 9PM of 29th March.