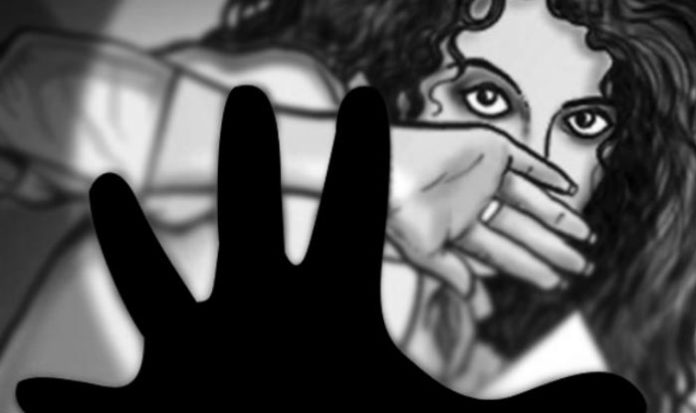 Blink News Network
Bhubaneswar, Jan 12: Within a week of the infamous incident of missing of 13 girls from an ashram school from the Ganjam district, another incident of gang-rape of a minor from the area has posed serious on the deteriorating law and order situation of the coastal district. The Odisha Chief Minister Naveen Patnaik is also chosen every time from this district.
In a shocking incident a class VIII minor girl student has been reported to be gang-raped by three youths in the district. The local police has also confirmed the gang-rape of the minor. After the rape, the minor has been hospitalized. She has been admitted to a hospital in Berhampur in the district.
It was also claimed that her limbs were tied during the attempt of raping the minor district and force was used by the accused against the rape survivor. They culprits took the girl to a nearby bush and took turns to rape her. The incident is said to be executed by three youths from the area.
Later the Inspector-in-charge of the area Anjali Biswal met the survivor and recorded the statement of the minor girl in the hospital. The SDPO Jayant Mohapatra however claims that no formal complaint has been filed in the police station into this incident till now.
After some initial enquiry the local police has nabbed two youths on suspicion and further investigating into the matter. She was said to be raped when she went outside to relive herself outside. Surprisingly, the Ganjam district has been declared open defecation free (ODF) by the district authorities under the Swachh Bharat Mission indicating presence of toilet in each household.