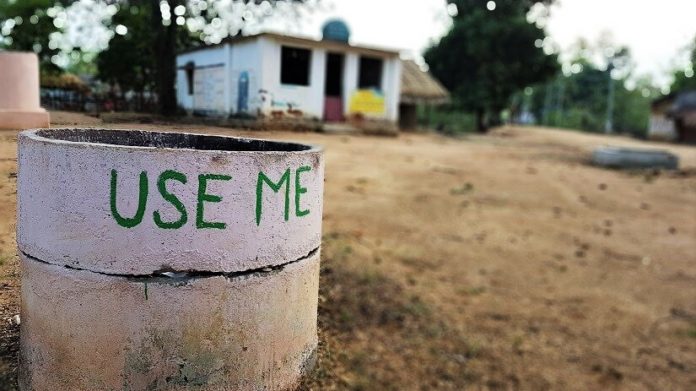 Blink News Network
Bhubaneswar, April 17: Odisha government has decided to make spitting in public now an offence and levy monetary penalty for the same, Odisha Chief Secretary Asit Tripathy told reporters on Friday.
In a press conference the official said that it has decided to levy fines upto Rs 500 from the erring citizens who violate the government norms. The order of the government has come to the fore to help the state better tackle the contagious COVID 19 pandemic.
"We have decided to now make spitting in public an offence. Erring citizens will now be fined Rs 200 for the first three offences and later they will be fined Rs 500. We want to request the people to desist from using beetle leaves," said Tripathy.
The government has also brought a notification into this regard. The government has already amended its COVID 19 rules by making wearing masks in public and offence and levied the same penalty for the offence. Few days ago, the Telangana government had also banned spitting in public.