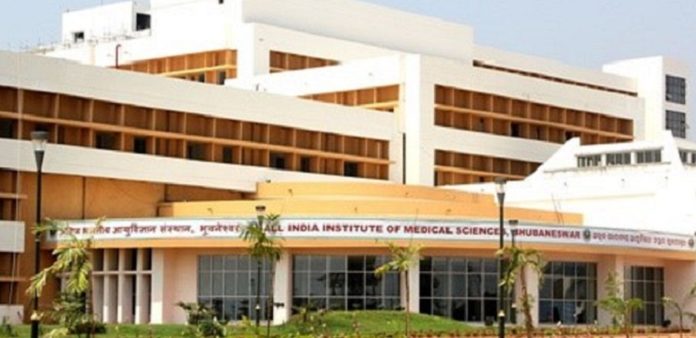 Blink News Network
Bhubaneswar, Feb 22: The Union government-run All India Institute of Medical Sciences (AIIMS), Bhubaneswar has now come under severe attack from the political circles and linguistic experts for allegedly imposing Hindi in Odia-speaking state of Odisha.
A day after a circular was issued by the office directing its faculty and administration to use Hindi as its official language for majority of the works carried out in the hospital administration, attacks and criticism poured it. Several politicians and others have criticized the central government administration for doing so.
Odisha Congress party even attacked Prime Minister Narendra Modi for his Hindi chauvinism. Odisha Pradesh Congress Committee President Niranjan Patnaik said, "Modi government must brush off its Hindi-chauvinist mindset and should promote Odia language, which has been deliberately neglected at their national level despite being a classical language,"
He said, "The circular issued by AIIMS, Bhubaneswar imposing Hindi, is an insult to the Odia language and the rich and vibrant culture of Odisha. There is no place for Hindi imposition in our state. Odisha Congress will not allow this to happen"
BJD Parliamentary Party leader and Lok Sabha MP from Puri Pinaki Mishra said, "Odisha is the first state to be formed on linguistic basis and we would not allow anybody to sideline our mother tongue, particularly any institution that is working for the people of our state."
President of Utkal Sammilani Dilip Dashsharma said that he has already approached AIIMS on the matter. "No one should force any language. We are against this practice. Odia is also one of the classical languages and as per rules of the state government, all official letters, files and other work at government offices must be in Odia," he said.