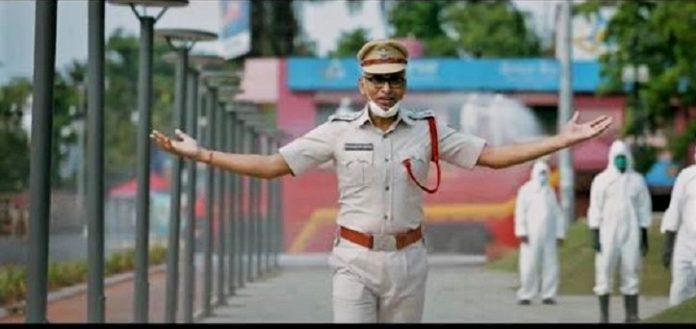 Staff Writer @Blink
Bhubaneswar, May 3: The state government on Sunday declared Bhubaneswar Municipal area as Red Zone besides three other districts.
A notification issued by the Health Department said that Bhadrak, Balasore and Jajpur districts in addition to the Bhubaneswar Municipal Corporation (BMC) areas will be put under Red Zone.
The districts included under Orange Zone are-Keonjhar, Bolangir, Kalahandi, Ganjam, Jharauguda and 6 others. Most of the other districts have been categorized into Green Zones. A total of 16 districts have been declared as Green Zones.
The government has decided to ease out lockdown restrictions based on the zones wise risk assessments.