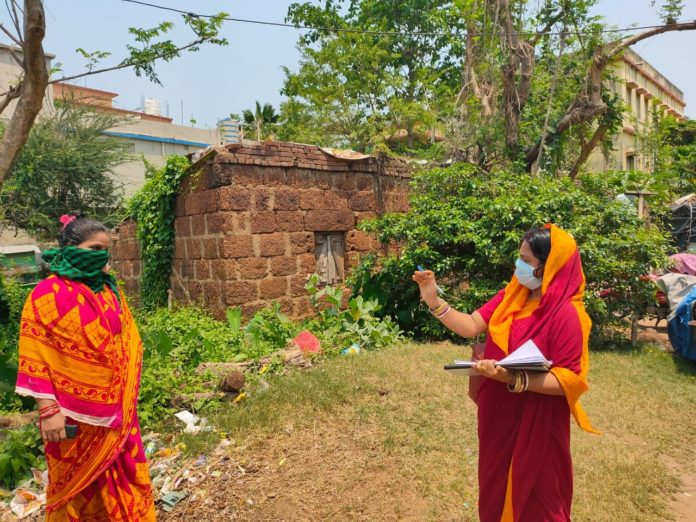 Staff Writer @Blink       
Bhubaneswar, April 24: Odisha on Friday witnessed detection of five new cases of COVID 19 from Bhadrak district.
With the four new cases, the total cases of the global pandemic have touched 94 on Friday. All the five new cases were traced from Bhadrak district alone. The government said that the five new cases which comprised mostly middle aged males had recently returned to their state from West Bengal.
According to the details given by the government the five new cases included– two 40-year-old males, 29-year-old male, 41-year-old male and a 24-year-old male. The new patients are said to be hailing from Tihidi and Dhamnagar blocks of the district.
With the new cases coming into the fore, the Bhadrak district alone has now a total of 16 COVID cases alone. The state on the other side has a total of 60 active cases now.
The government has meanwhile made 33 COVID Hospitals in the state operational. Subroto Bagchi, Chief Spokesperson of the government said, "An exclusive COVID-19 Hospital has been operationalised at Bhawanipatna of Kalahandi District to strengthen Odisha's fight against COVID-19,"
He also said, "The Hospital has 200 beds with 6 ICU beds. It has been financially supported by Odisha Mining Corporation Ltd. With this, the number of COVID-19 Hospitals in the State has increased to 33 and total number of beds has increased to 5476."