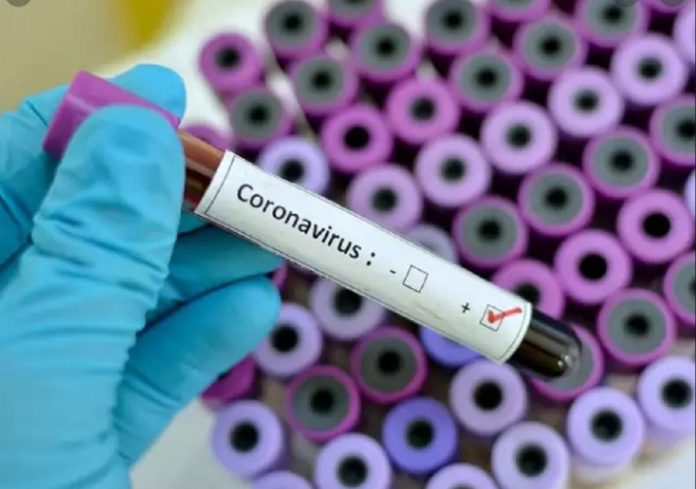 Blink News Network 
Bhubaneswar, April 1: The state government has now equipped itself with three testing labs in total which have now paved way for more testing of suspected COVID patients in the state with increased pace.
The state was earlier struggling with lack of testing facilities as it had only one centre at the Bhubaneswar-based Regional Medical Research Centre (RMRC) which was testing the samples. Later the All India Institute of Medical Sciences (AIIMS), Bhubaneswar also started the facility.
The health and family welfare department of the state government on Tuesday said that the government has also got approval and the testing for COVID 19 was also started at the SCB Medical College and Hospital, Cuttack. With the three labs, the testings are likely to get pace soon.
In a media release, the state government said, "COVID Test facility has been started in SCB Medical College and Hospital. With this now there are 3 Test Centres in Odisha viz  RMRC, AIIMS and SCB. Government is taking expeditious steps to start test units at other two Medical Colleges,"
It is now speculated that the VSS Medical College and Hospital (VIMSAR) at Burla could also be given approval to cater to the crowd from western India. Initial proposals have already been given from VIMSAR, Burla. Till now the two testing centres are in Bhubaneswar and one in Cuttack. Most of the other sides of the states do not have the testing facility and are forced to visit the twin cities for testing.