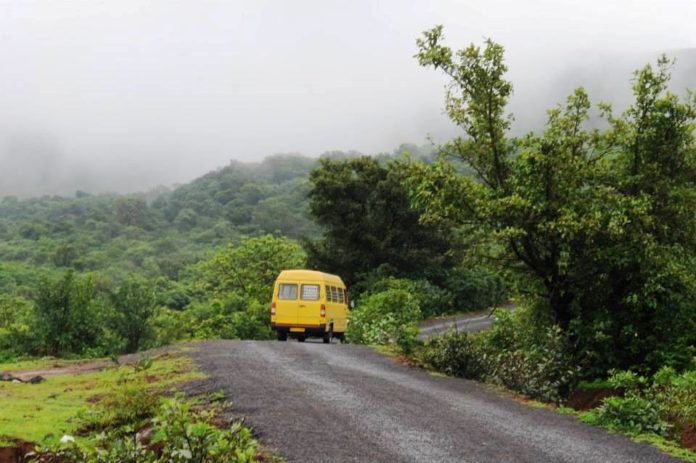 Blink News Network
Bhubaneswar, Feb 27: As per the earlier predictions of the Meteorological department in the state, heavy rains marked the early hours of Bhubaneswar and other parts of the state on Tuesday. Several parts of the state on Tuesday saw heavy downpour, paralyzing the normal life.
On the other side, the met department predictions suggest that the spells of rains and thunderstorms are also likely to prevail in the state till February 27. The Met department had earlier predicted heavy rains in 18 districts of the state including Sundargarh, Jharsuguda, Sambalpur, Bargarh, Deograh,  Keonjhar, Mayurbhanj, Boudh, Anugul, Dhenkanal, Balasore, Kendrapada, Jagatsingpur, Cuttack, Nayagarh.
The State government on the other hand has asked Collectors from the vulnerable districts to remain on alert and prepare for any threat keeping in view of the MeT department forecast. In a letter to the collectors Special Relief Commissioner (SRC) said the situation will be closely monitored and appropriate action will be taken to face the eventuality. As per early report Sonepur received 57.8 mm rainfall in last 24 hours.
Meanwhile, Odisha University of Agriculture and Technology (OUAT) has also issued advisory to farmers to check the crop loss due to untimely rain. They were told to spray salt water in paddy crops to prevent the damage.