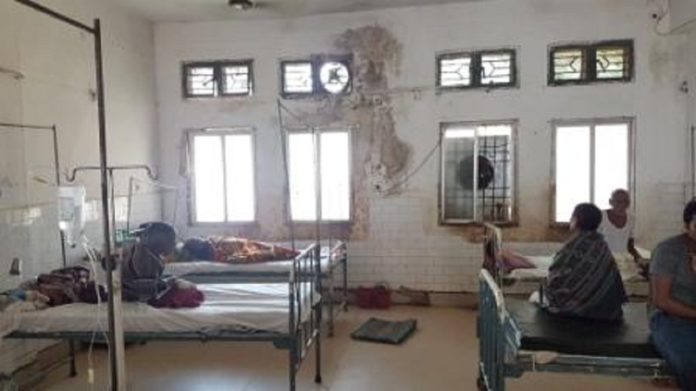 Staff Writer@Blink
Bhubaneswar, May 6: Several experts working with migrants and HIV prevention claim that with the huge inflow of migrants back to the state, there are chances of outbreak of several diseases including HIV/AIDS.
This warning has come to the light when a large number of migrants are coming back to their home states including Ganjam district, one of the hotspots of HIV cases in the state.
"There are chances of outbreak of HIV cases in the district as a suddenly a large number of migrants are coming back to the district. More attention of the government on COVID management has now made deprived the National AIDS Control Programme," said Loknath Mishra, Project Director of Association of Rural Upliftment and National Allegiance (ARUNA), Ganjam.
Mishra has been working with the HIV infected persons and prevention activities. He said, "As per information we have there are thousands of HIV patients too from the migrant community who are entering into the state. Unhygenic care of these persons and setback to the prevention activities can lead to more cases of the disease,"
He also said that akin to HIV cases there are also chances of Tuberculosis programmes getting a setback. "Cases of TB, diarroheal diseases can also see an outbreak due to accommodation of more population in same place," he said.
According to experts migration in Ganjam is continuous and traditional and not a case of distressed migration so the migration continues throughout the year. Roughly around 5 lakh of Ganjam population always remain outside the state mainly in Surat.
Mishra also said that post cyclones and disaster when migrants come back similar activities are observed. In the past too, he said post Phailin cases of HIV rose when migrants from Kerala returned back.