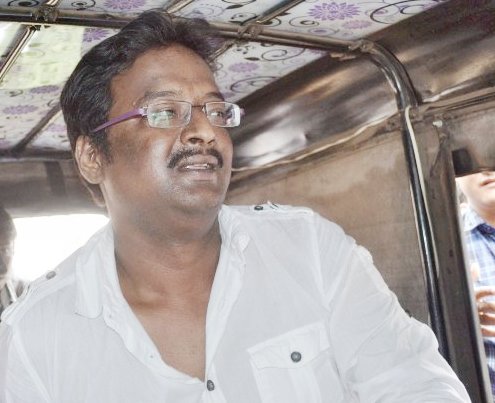 Blink News Network
Bhubaneswar, Jan 22: CMD of Artha Tatwa Group and also a convict on chit fund scam case Pradeep Sethy who has been languishing in the Jharpada jail in the state capital on Wednesday morning tried to attempt suicide.
Sethy was rescued soon by the jail officials. It was said that he tried to end his life with some wires who he managed to get with himself. It is also reported that a day before his execution of the attempt he had an argument with a jail official.
Sethy is said to be critical and admitted to the SCM Medical College, Cuttack for treatment. The chit fund convict has been admitted now in the hospital for further treatment. He is said to have locked himself inside a toilet to attempt suicide which was later broken by the jail officials to rescue himself.
Sethi earlier had also moved Supreme Court earlier in 2017 seeking relief from the court for quashing any judicial proceedings against him but in vain. Sethy was convicted in the chit fund scam and also in another cheating case for which he was arrested. A two-judge bench of the apex court comprising Justice RK Agrawal and Justice Abhay Manohar Sapre had heard his case in the apex court.
Earlier, the chit fund scam convict has been awarded jail terms of more than five years by multiple courts including Sambalpur Magistrate Court, CBI Court and a trial court. He and his firm has been accused of duping people of more than Rs 500 crore.