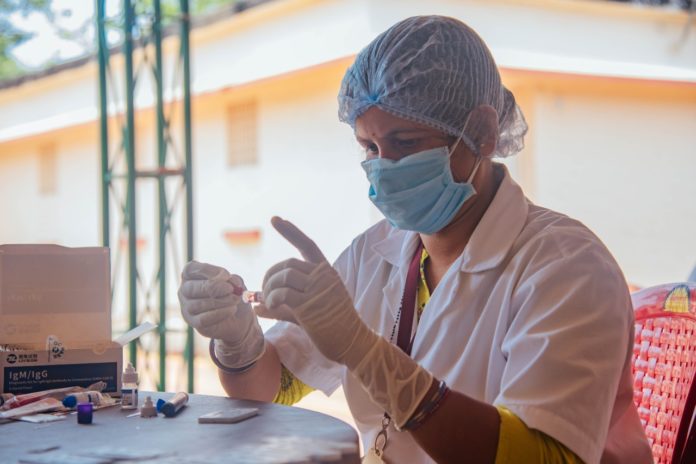 By-Pramit Karmakar
Bhubaneswar, May 25: The imposed lockdown in Odisha amid COVID 19 threat has posed new challenges to the doctors. Many of the lady doctors working in the state are now playing the dual role of COVID warriors and mothers at the same.
Several of the practitioner doctors in the state told The Blink that despite the concerns of their children towards their health, they cannot shun their responsibilities of conducting surgeries, giving consultations despite higher degrees of vulnerability compared to others.
Dr Alakta Das in a gynecologist and obstetrician at Utkal Hospital in Bhubaneswar. She is mother and also been giving consultations to several pregnant women and also performing surgeries on a regular basis to bring new lives to the world. She said that the challenges are wider but the support from her family is helping her to do her job undeterred.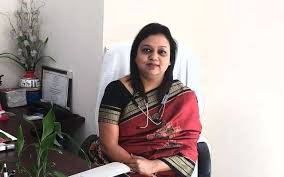 "Sometimes it becomes very tough to play the role of a mother and a doctor at the same time. My children are supporting me a lot at this testing time as they know we doctors are the front liners at this time," she told The Blink.
She also said as a health worker, she cannot deny treatment to an ailing person and also cannot send back emergency cases of deliveries. "I cannot discriminate between patients. I have to treat all, so I always take extra measures to stay safe from my side without causing trouble to the patients,"
Dr Vijaytprajna Acharya is a professor in Biochemistry at IMS & SUM Hospital, Bhubaneswar. Due to her profile she had been dealing with blood samples from several patients many of which could carry highly contagious pathogens, even COVID 19, but she is continuing her work undeterred.
She said that she takes special care of personal hygiene and sanitation to keep herself and her family safe. She also said that during these testing times the pride of working for the ailing and the appreciation she gets from her relatives bolsters her confidence.
"It is a very good feeling for me when my relatives and family praise me for my works. Sometimes it's tough to work as we cannot go and start working directly. We have to take every cleanliness and sanitizing measures even for a small thing like touching keyboard after testing each sample, as we never know where we can get infected,"
She also instructed others to maintain social distance from her and her family as they might have build up their immunity but others might be vulnerable for diseases.
For Dr Veena Panda, another gynecologist from the city who works with AMRI Hospital, not been able to look after her parents has been a worry. Her whole family is now working as doctors and serving the people as Covid Warriors. Her husband and kids are doctors too. She has two kids and both of them are now doctors working in Delhi and London as health workers.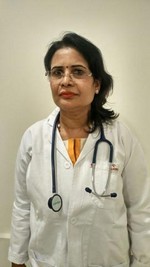 "As I am a doctor and handle patients on regular basis I may show asymptomatic behaviour but I am taking precautions and not meeting my parents and taking care of them despite my willingness. Many in society fail to understand this though," she said.
"We all are scared now, but fear cannot stop us from fighting, my whole family is fighting," she said.
She also quoted a beautiful teaching from Mahabharata. She said," Everything is a part of life, when you are looking after the country which is the best thing to do, you are not thinking of your parents, children, spouse or siblings. You have to think whats best for the country. "
She is also however concerned about few of her staffers who are facing social discrimination as they are working in the medical field.
Pramit Karmakar is a reporter with The Blink based in Cuttack.