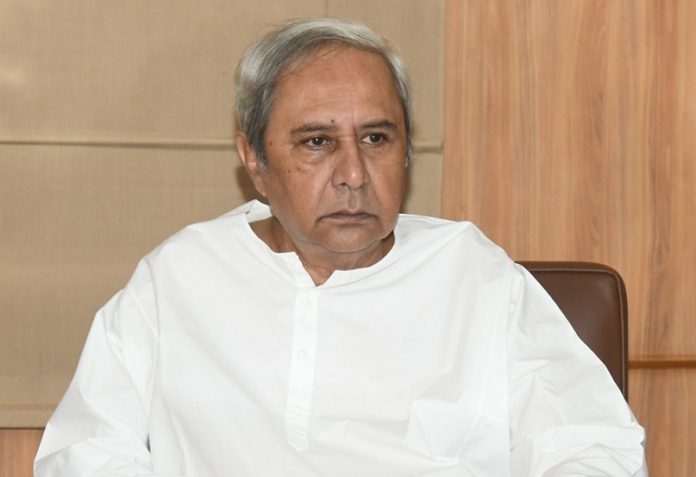 Blink News Network
Bhubaneswar, Feb 12: Odisha Chief Minister Naveen Patnaik after 10 years of defiance of the Orissa High Court order has constituted the Odisha State Commission for Backward Classes. The same CM dismissed the commission way back in 2006.
The Orissa High Court in 2011 had ordered the state government to reconstitute the commission within three months but in vain. The Odisha Congress party in a recent press conference had hinted that the state government under the leadership of Naveen Patnaik continued to ignore the HC order.
After receiving backlash from several sectors like Odisha Congress and other opposition parties and experts, the beleaguered Odisha government constituted the State Commission for Backward Classes and made retired Orissa High Court judge Raghunath Biswal as its chairman. Biswal has also served as the President of president State Consumer Disputes Redressal Commission besides other handling other posts.
Some other members from the Commission included—Navneeta Rath (social scientist), Mitali Chinara (economist) and Prasanna Kumar Patra (anthropologist) while senior IAS officer Veer Vikram Yadav has been nominated as member secretary of the Commission.
The Naveen Patnaik government was recently attacked by the National Commission for Backward Classes (NCBC) chairperson, Bhagwan Lal Sahni for not appointing OBC Commission in the state not granting 27 per cent mandates reservation to them in the state.
The Odisha Congress recently in a press conference had lambasted the state CM for the massive delay in the exercise and doing OBC appeasement politics by demanding Caste Census with 2021 Census.
"First the state dissolved the Commission way back in 2006 and then an Orissa HC order directed the state to constitute it within three months. Besides giving assurance in the court, the state government continued to live in defiance," said Odisha Congress spokesperson Satya Prakash Nayak.
"The state government hardly ever thought about the welfare of the OBC community in the state. Caste Census demand was just a vote-bank politics, he had added few days back.