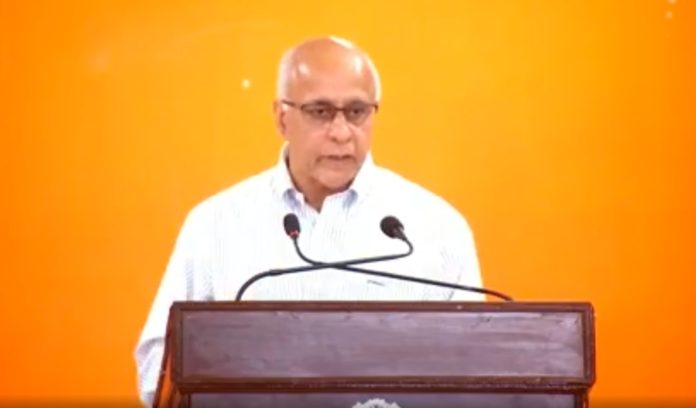 Blink News Network
Bhubaneswar, Mar 27: The Odisha government on Friday said that the new COVID 19 positive case found in the state with no travel history to foreign countries hints towards Phase 2 and Phase 3 of transmission of the global pandemic.
The nodal officer for Coronavirus in the state Subrat Bagchi told the media that the infected person came from an Indigo flight from New Delhi on March 10. "We earlier saw persons returning from foreign countries getting infected. I also feared that many others who entered into the state are also vulnerable. The third COVID case now hints towards transition towards Phase 2 and Phase 3 of transmission phase," Bagchi said.
The official also said that the person had took an Indigo flight on March 10 from New Delhi to Bhubaneswar. He also visited the OPD of Kar Clinic on March 21 and admitted to the ICU of Kar Clinic of March 23. The person had also visited Odisha Assembly dispensary on March 14.
Bagchi has now asked all persons who visited Kar Clinic, Odisha Assembly Dispensary recently to remain in self quarantine period to nullify the chances of infection from COVID 19.