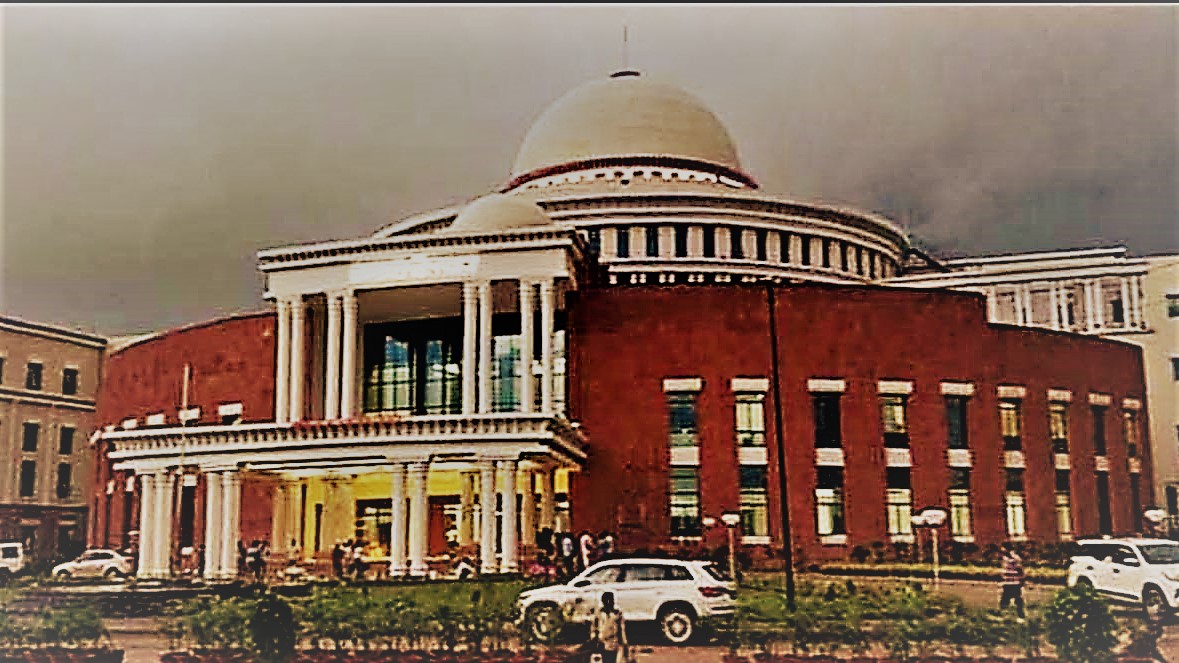 Blink News Network
Ranchi, Jan 30: An analysis of the affidavits given by the legislators from the Jharkhand State Legislative Assembly claimed that compared to the BJP government formed after the 2015 elections, the new government has lesser ministers with criminal backgrounds.
Jharkhand Election Watch and Association for Democratic Reforms (ADR) have analysed the self-sworn affidavits of all 11 ministers including the Chief Minister from Jharkhand State Assembly 2019. It is stated that the BJP government formed after the 2014 elections had 90 per cent ministers with criminal backgrounds which has reduced to 55 per cent in the new Cabinet.
The ADR report claimed that 55 per cent of the ministers chosen in the newly formed assembly in the elections have criminal cases against them. The analysis of the data was done the Association of Democratic Reforms (ADR), a national-think tank which works for transparency and educating voters about the elections.  The study also claimed that now more crorepatis have been inducted into the new House of the state.
The report claimed that the average asset of ministers in 2014 government stood at Rs 1.87 crore which has now increased to Rs 6.59 crore. The data claimed that in the BJP government 50 per cent of the ministers were crorepatis but now 82 per cent of the ministers under Chief Minister Hemant Soren are crorepatis.
On the other hand under the leadership of Soren, lesser women ministers have found their place in the Cabinet. In 2014, the BJP government had gave minister-ship to two women MLAs while the JMM-led government tin 2019 has given minister-ships to only a lone woman MLA.
The study report claimed that out of the 11 ministers, six has serious declared criminal cases against them. The data claimed that the Lohardaga MLA from the Congress party-Rameshwar Oraon is the richest minister of the Hemant Soren government with properties worth Rs 28 crore followed by Garwa MLA from the JMM Mithilesh K Thaur who has proprieties worth Rs 10 crore. Moreover 8 out of 11 (73 per cent) of the ministers have qualifications  between 10th-12th while merely three of the ministers have degrees of graduation or above.