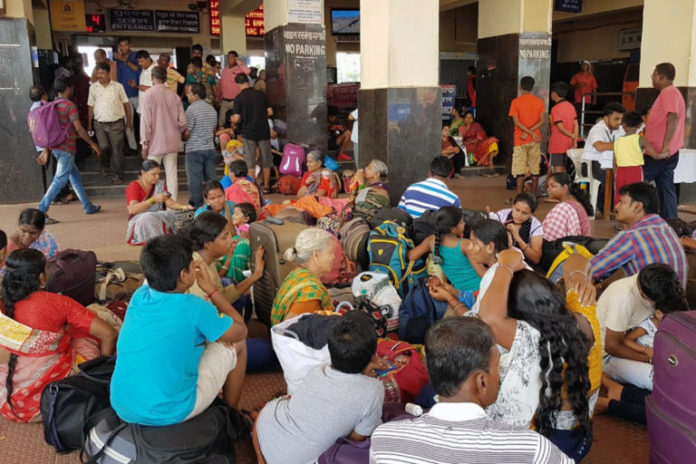 Staff Writer@Blink
Bhubaneswar, May 8: Odisha government on Friday decided to bring amendments to the working hour rules during the lockdown period to help the industries cope up with the testing time.
This comes after many MSME units and industries demanded relaxations in different sectors to revive their enterprises. The government has now allowed the enterprises to let their workers work for 12 hours instead of the earlier rule of working for eight hours every day.
"We have relaxed the working hour rules. Now the workers can work upto 12 hours on a single day and 72 hours in a week. Earlier they were allowed to work for eight hours in a day and 48 hours in a week," said Sanjay Singh, Principal Secretary, Information and Public Relations Department.
He however added that for the extra four hours, the employers need to pay overtime to their employees. He also said that enterprises if otherwise allowed cannot force women employees to work from 7pm to 6am.