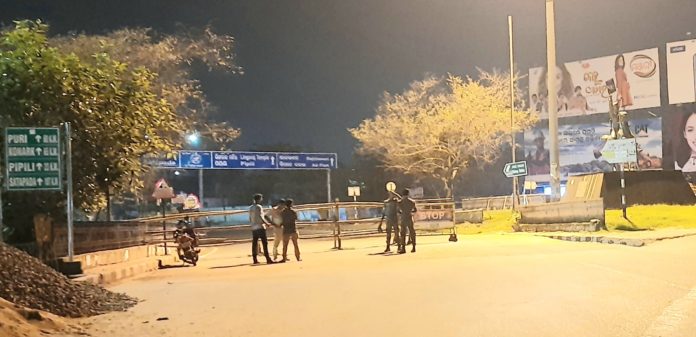 Blink News Network
Bhubaneswar, Mar 27: The Odisha government has now collaborated with leading national retail chains and selected local grocery shops to ensure home delivery of groceries during the lockdown period.
The Urban Local Body of Bhubaneswar has now tied up with these stores and issued their contact numbers for the public. As per the system, the public who are lock down at their houses due to the COVID 19 fear can order their groceries from the nearby stores listed by the government.
The customers can send their list of groceries they want on the WhatsApp numbers given by the government. Upon the arrival of their commodities, the customers can pay the bills at their doorsteps. They have however been asked not to call on these numbers for home delivery services.
Some of the retail chains listed by the government for home deliveries include-Biz Bazaar, Reliance Fresh, Vishal Mega Mart and others.