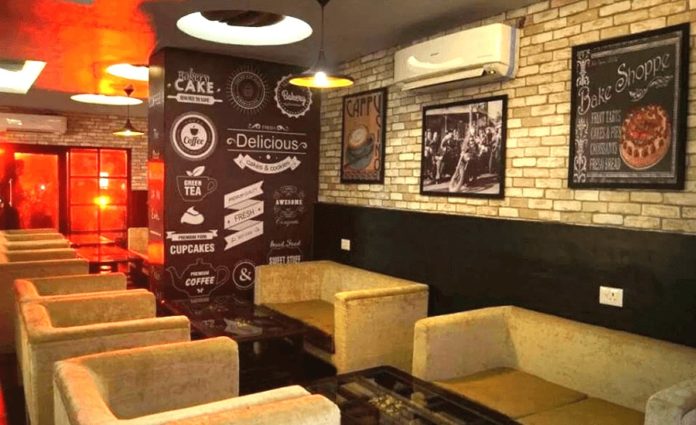 Blink News Network
Bhubaneswar, Mar 20: The Odisha government on Friday announced closure of bars, coffee shops and eateries to prevent social gatherings and thwart the chances of new infections of Coronavirus in the population arising out of crowded places.
The Chief Spokesperson of the state for Coronavirus Subrat Bagchi briefed the media on the issue. He said, "All stand-alone restaurants, bars, coffee shops, canteens, eateries of all kinds where large number of people dine and congregate are to be closed immediately until further orders,"
The government has now also planned to regulate the markets to ensure that shops selling only essential food items remain open. Bagchi said, "All markets, shopping complexes, village hats etc. will be regulated to allow only sale of food items including groceries, vegetables, meat, chicken, fish, egg and other essential conveniences and daily need items,"
The government also said that all hotels are directed to maintain a social distance of 2 metres among guests in their in-house restaurants.