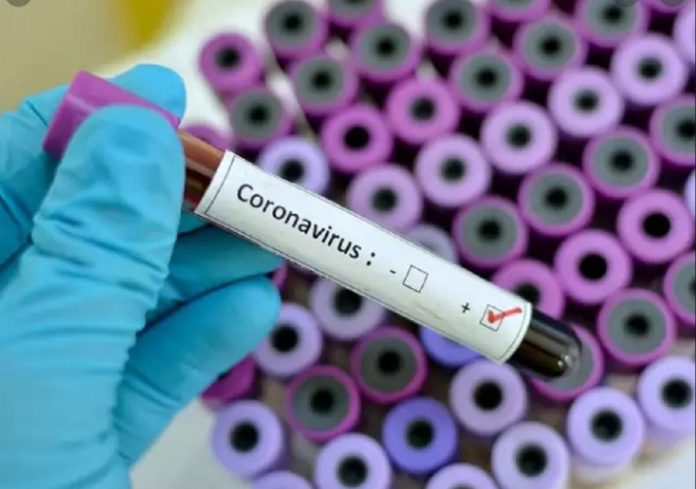 Blink News Network
Bhubaneswar, March 31: The state government till March 30 was able to conduct 370 tests from suspected patients of n-COVID 19 but the total positive cases in the state is confined to three. The state has not seen any surge of new infection cases in the last few days.
Chief Spokesperson of the state government on COVID 19, Subroto Bagchi said, "Up to 12 noon today, 370 samples have been tested. Number of Positive cases is still 3. 55 contacts of first two cases are being tracked. 112 contacts of third case have been identified and are in communication. 76 persons are under Hospital Isolation today in different hospitals,"
He also said that 10,217 persons have registered themselves through online and 104 Health Helpline. Out of these 4291 persons are from abroad and 5926 persons are from other states. The official also said that it has now ensured all possible support to the persons stranded in the state and outside.
"As per direction of Chief Minister, destitute and helpless people are being provided cooked food in Gram Panchayats and urban areas. They can take it to their home. 1,25,237 persons in 2261 Gram Panchyats and 19,886 persons in 80 ULBs of the State have been provided cooked food," he said.