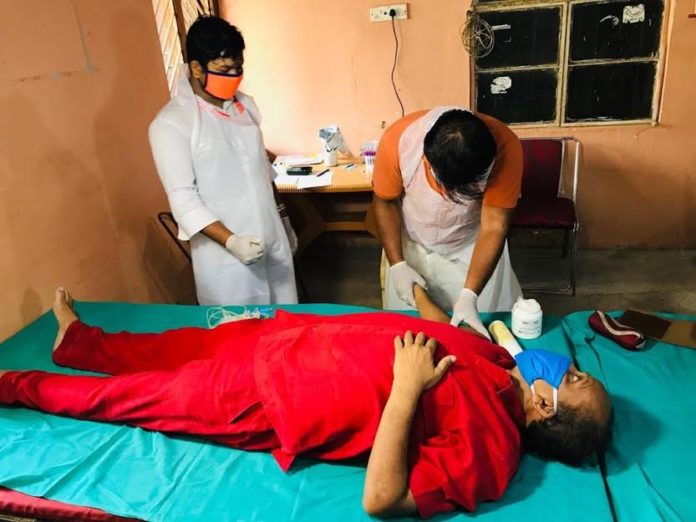 Staff Writer@Blink
Bhubaneswar, April 16: The state government on Saturday said that it has detected a total of 65 new cases of COVID 19 from different parts of the state.
With the detection of new cases the total cases in the state touched 737. "There is no need to panic. Most of the new cases are reported from quarantine centres and conatinment zones in the state. The total active cases in the state now stand at 538 while the state has also seen 196 cases of recoveries,"  Information and Public Relations Department Secretary Sanjay Singh said.
The government said that the highest of 31 new cases were reported from Jajpur. Most of them are said to be returnees from West Bengal. It also said that Ganjam saw a rise of 13 new cases and most of the new cases in the district are reported from Surat returnees.
A statement from the government said, "2 cases detected in Mayurbhanj (All in quarantine centres, Surat returnees). 6 new cases detected in Cuttack ( All in quarantine centres, Ahmedabad returnees) and 02 cases in Nayagarh (All in quarantine centres, Surat returnees). A total of 04 cases were also eported in Puri ( All in quarantine centres, WB returnees),"
The government also added, 'Three cases in Khurdha ( 2 in quarantine centres, 1 WB, 1 Surat & 1 In home quarantine) 31 cases in Jajpur (All in quarantine centres, 30 WB returnees & 1 Jharkhand returnee)."