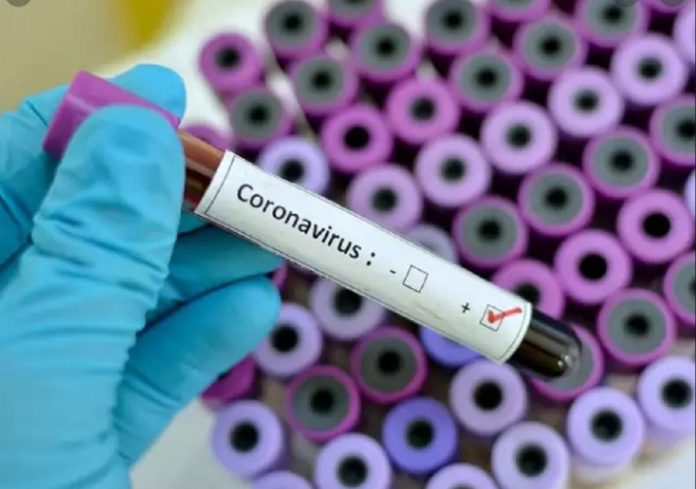 Staff Writer @Blink
Bhubaneswar, April 30: Odisha in the last 24 hours recorded its biggest rise of COVID cases as a total of 20 cases were recorded in this short span of time, the state government said on Thursday.
The government said that it recorded a total of 17 new cases of the global pandemic from Jajpur district alone. Jajpur now also have become the leading state to report maximum cases of COVID 19 active cases. The district has now 35 active cases while Khurda which reported the maximum cases has a total of 17 active cases.
The government said that all the 14 new cases detected from Jajpur belonged to the Katikata region of Jajpur district which was already under containment zone. Six other cases were also reporting on early Thursday morning from other parts of the district.