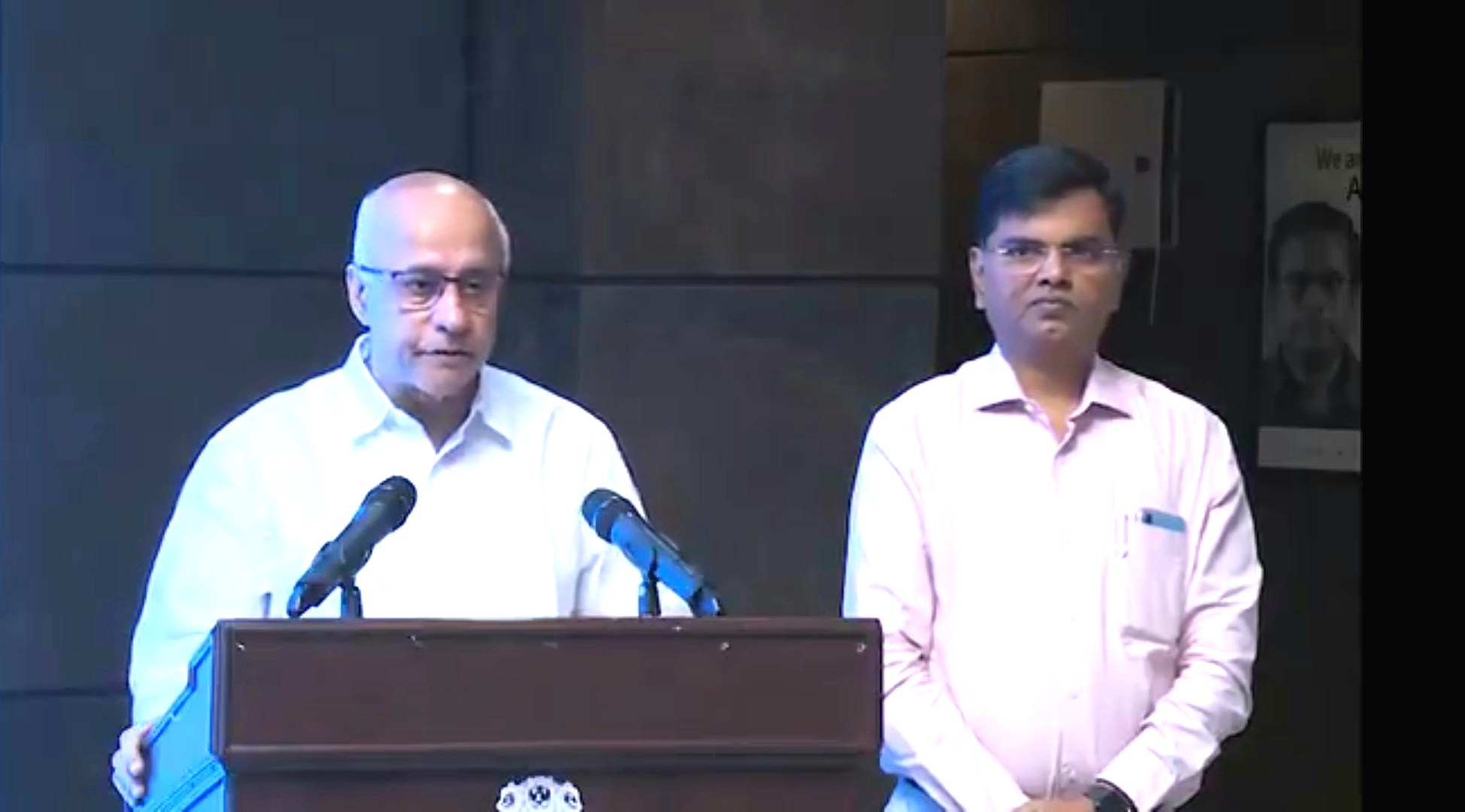 Staff Writer@Blink
Bhubaneswar, May 22: Odisha on Friday saw rise of 86 new cases of COVID 19 as the government reached testing 1,13,446 samples in the state by May 21, the state government said.
With the 86 new cases, the state till now reported a total of 1189 positive cases of COVID 19. The state government Friday said that out of the 86 new cases, 80 were reported from quarantine centres, one from containment zone and rest five cases were reported from local contacts.
The highest cases were reported from Jajpur which saw 46 new cases in its district. It was followed by Cuttack which saw 11 new cases. There was no case of deaths owing to the global pandemic on Thursday.
Other nine districts which reported the new cases included-Nayagarh (6 cases), Ganjam (5), Balasore (3), Bhadrak (3), Keonjhar (30, Khurda (3), Puri (3), Balangir (2) and Sundergarh (1).