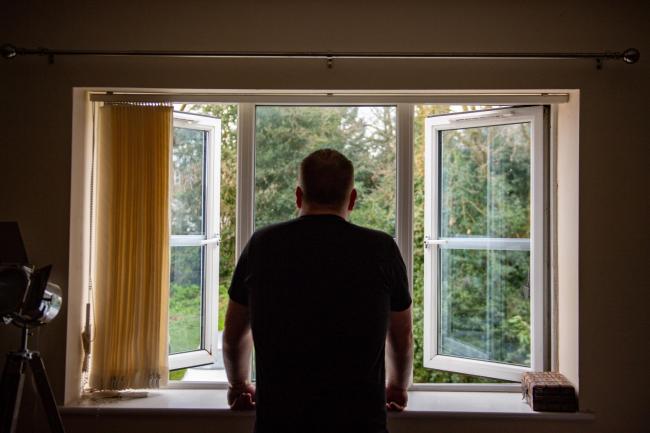 Blink News Network
Bhubaneswar, Mar 16: Odisha government has decided to give a cash incentive of Rs 15000 for the suspected patients of Coronavirus (n-COVID 19) if they undertake 14 days of home isolation and follow the state government protocol on the issue.'
Odisha Chief Secretary Asit Tripathy in a press conference  on Monday told the media about the incentives but clarified that the state government will keep a watch on the patient and follow up regularly for their treatment and care.
"The state government will give incentive of Rs 15000 for those suspected cases who follow our protocol and follow up with us. But they have to follow our protocol. The health department will keep in touch with them for 14 days and regularly talk to them and their family about their well being,'' Tripathy said.
This comes after the state has seen more than 140 cases of suspected COVID 19 while the first case of Coronavirus came to the fore from the state capital on Monday. The state has now tightened its norms for people visiting from foreign countries.