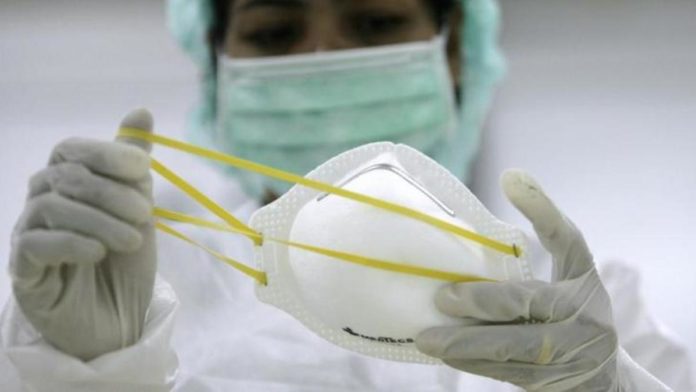 Blink News Network
Bhubaneswar, April 10: The state government has now decided to levy fines for erring citizens who do not wear masks in public places during the lock down period. The fines have been pegged between Rs 200-Rs 500 depending upon the times the offence is done.
"We have declared the act of not wearing mask in public places an offence. We have brought an ordinance into this regard to amend the earlier Epidemic Act. Now those not wearing masks will be liable to pay Rs 200 for first three instance of violation of the offence while they have to pay Rs 500 subsequently," said Asit Tripathy, Odisha's Chief Secretary.
He also said that the government has increased fines for violation of lockdown and other rules framed for COVID 19 management in the state. "Under the revised norms, the punishment have been increased upto two years and Rs 10,000 fine," he said.
A notification into this regard said, "For violation of the provisions regarding Use of Mask…all officers not below Extension Officers of the Block or all officers not below Additional Tahsildar or all police officers not below Assistant Sub-Inspector of Police or all officers of Urban Local Bodies not below the Ward Officer shall compound the offence on payment."