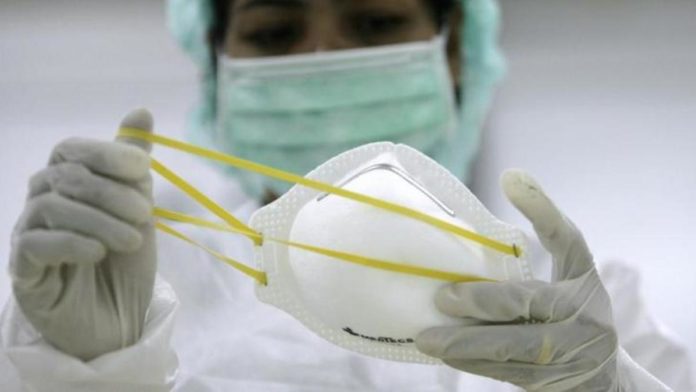 Blink News Network
Bhubaneswar, Mar 14: The state government has now decided to tighten the noose against the hoarders of masks and sanitizers or those selling the essential commodities above Maximum Retail Price (MRP) by ensuring their persecution.
The state government in a press conference on Saturday told reporters that those traders who get involved in black marketing and other illegal business practices will be liable for legal action and will not be spared during this crucial time. Senior IAS officer from the state Hemant Sharma who was briefing the media on the issue of Coronavirus informed the traders on Saturday.
He said, "Masks, sanitisers have now also come under the Essential Commodity Act which means the pricing control mechanism will be in action for this. If anybody sells it above MRP or hoards it will be persecuted, the state government said on Saturday,"
The official also said that besides the Rs 200 crore corpus allocated for the pandemic in Odisha, the state has also been allowed to use the State Disaster Relief Funds (SDRF) to manage and control the disease. "The state is now also being allowed to use the State Disaster Relief Funds (SDRF) to combat the disease management in the state. We got the Central nod for this," Sharma said.
On the other side the department also said that it has amended the recent notification issued under the Epidemic Act to ask the sarpanchs in rural areas as well the Resident Welfare Associations (RWAs) in urban areas to collect data from the people in their region who recently made travels to foreign countries and share the same with the state government.