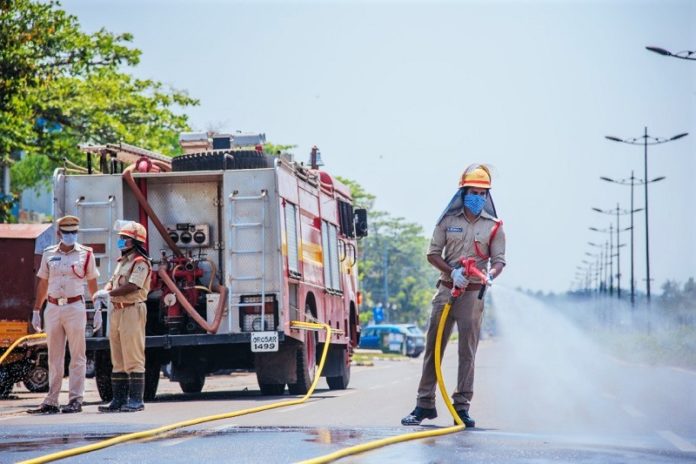 Blink News Network
Bhubaneswar, April 4: The Odisha government on Saturday morning revealed new data relating to the Nizamuddin link to the new COVID cases in the state.
The government said that a total of 28 persons had returned to Odisha after attending the Nizamuddin event and three of them have tested positive for the viral disease.
These three new cases were reported from three different districts which had not reported a since case. The government is now tracing others too who might have missed the testing.
The government had now also asked people to report about such persons living in their areas and asked such persons to call 104 and inform the government.
The health department in a tweet early on Saturday morning said, "Nizamuddin link tally so far: 28 persons identified in the State. All tested, 25 negative, 3 positive (one each in Cuttack, Puri and Jajpur)."
It also added, "We once again request all who have linkage to Nizamuddin incident to voluntarily call 104 and provide information about their contacts. There is no need to panic and hide. Anyone having any information about such persons may inform 104. Help us to keep you safe."