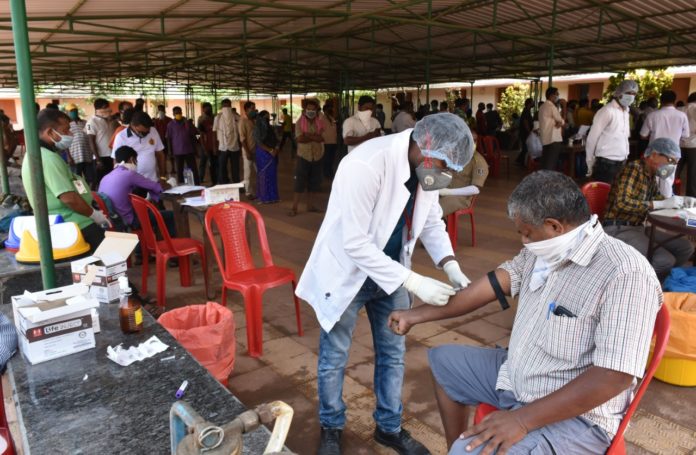 Staff Writer @Blink
Bhubaneswar, April 23: Odisha Health and Family Welfare Department on Friday morning said that a 40-year-old person from Bhadrak has tested positive for COVID 19 in the state.
This is another new case of COVID 19 with links from West Bengal. According to the health department the 40-year-old male had recently returned back to Odisha from the neighbouring state of West Bengal.
It said that with the detection of the new cases from Bhadrak the total cases of covid 19 in the state has reached to 90 in the state. The state on the other and reported 56 active cases and 33 recoveries as of now.