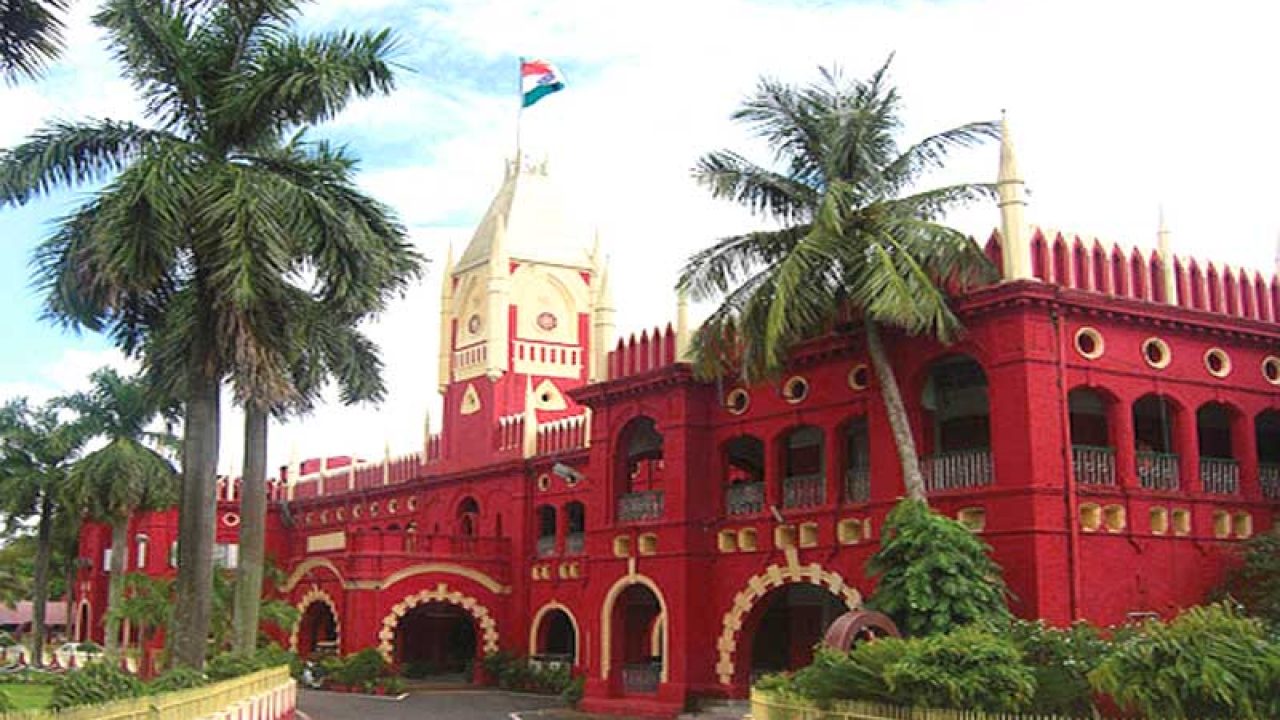 Staff Writer @Blink
Bhubaneswar, April 29: The Orissa High Court in Cuttack has now decided to work even during the upcoming summer vacations to compensate for the losses of hearing done due to the global health disaster of COVID 19.
The recently joined Chief Justice of the HC Mohammad Rafiq has decided that the same should also be followed by the subordinate court in the state in the light of piling up of judicial cases and the inability of the judges to smoothly run the courts during the lockdown curbs.
A notification issued by the Registrar (Judicial) said, "In view of the exigencies caused by Covid-19 and declaration of lockdown in the State, the Court after due consultation with the Advocate General and the President, Vice President and the Secretary of Orissa High Court Bar Association, has been pleased to suspend the ensuing summer vacation, 2020, of the Orissa High Court, if the lockdown is not extended beyond May 3,"
The functioning of the HC has been badly hit as they judges are not conducting some hearing through video conferencing while subordinate courts are functioning for an hour.