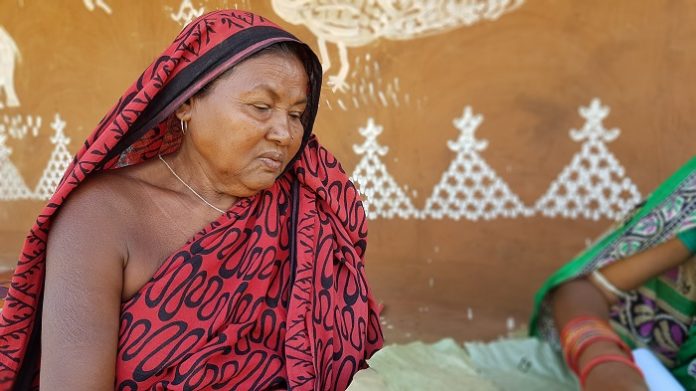 Blink News Network
Bhubaneswar, Feb 9: The Odisha government has now decided to act strictly against the errant government officials who intentionally delay disbursement of pensions of retiring government employees. In a new notification, it has asked all state offices to comply by its new order.
The state government now instructed all state-managed offices to complete the pension-related formalities before the retirement day of the employee. It has asked them to disburse the amount on the retirement day of the employee so that they do not need to visit again to the offices multiple times seeking pension.
"We are trying to move ahead with time. Earlier we had heard about complaints of many retired persons visiting government offices seeking disbursement of their pensions. Many of them used in live in far flung villagers. It used to add to their woes at old age," a senior official from the state government said requesting anonymity.
He also added that now the government has issued a new notification where the government departments will have to disburse the pensions of the retiring employees on the date of their retirements to prevent any chance of harassment in the future besides tackling the issue of corruption.
The government has now developed an online digital system for the same where the employees can fill up their details and the concerned officials can proceed with the application in a time-bound manner. The government officials who often delay in such pension disbursements for any motive like bribes are likely to face music under the new process.
The state government has decided to act tough against such errant and made plans to give punishment for them. A letter to all the Collectors of the state written by the state department of Social Security and Empowerment of Persons with Disabilities (SSEPD) mentions the provision of punishment against such officers.
The communication from the SSEPD department to the Collectors said, "…It is further impressed that disciplinary action may be initiated against the officers/heads of offices who fail to furnish the pension papers within the time frame as mentioned in the mentioned refereed circulars."