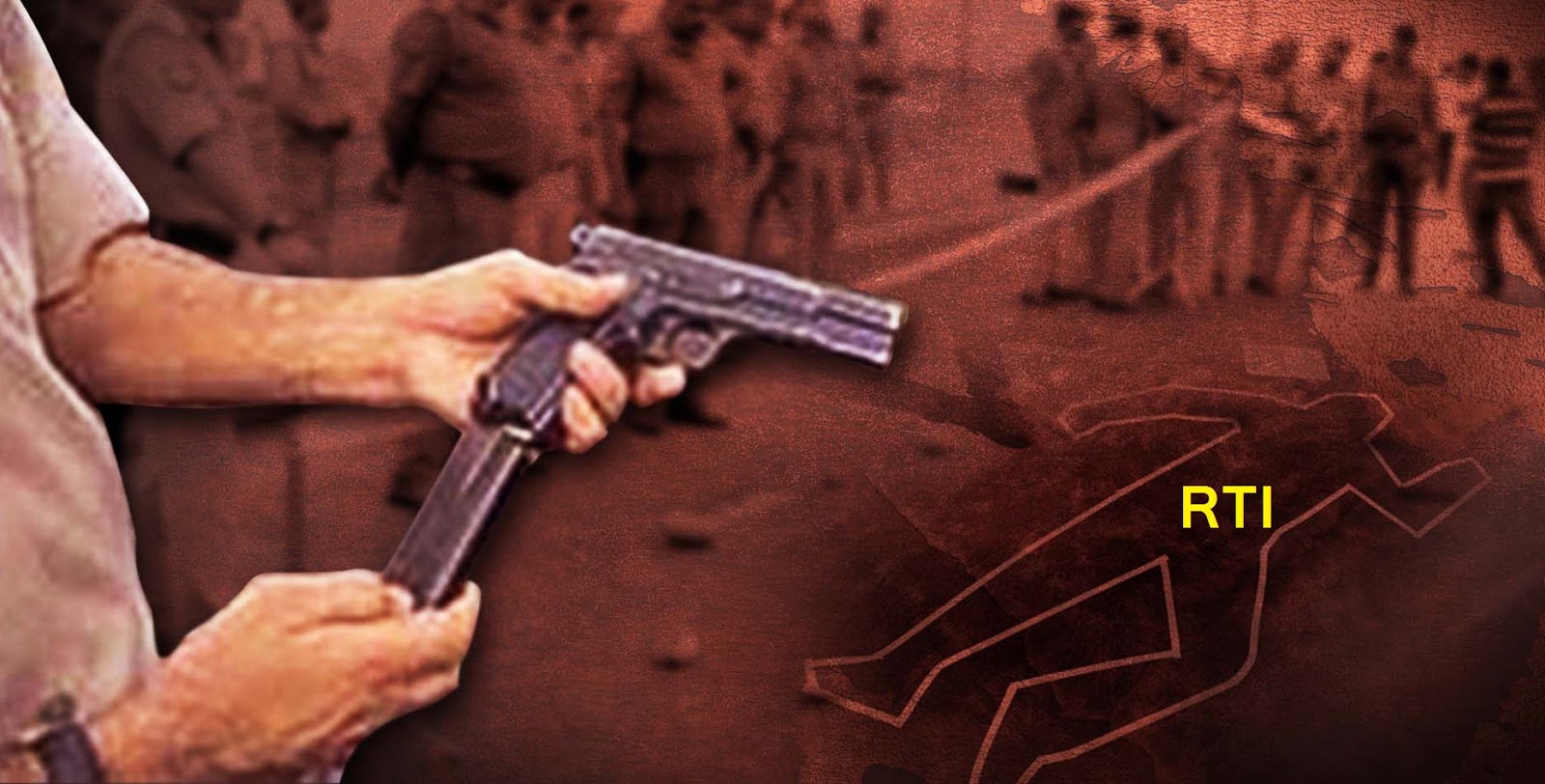 Blink News Service
Bhubaneswar: The law and order situation in the state seems to be at tenterhooks in the state. A recent killing of an RTI activist in Kandhamal in broad day light hinted at the sorry state of affairs under the Odisha Home Minister Naveen Patnaik.
The RTI activist identified as Abhimanyu Panda from Baliguda in the Kandhamal district of Odisha was shot dead by hooligans in the early morning of Tuesday. He was shot on his chest by the miscreants who fired bullets onto him from the bike and fled the scene.
The incident has raised serious questions on the safety of RTI activist and whistle blowers in the state. Many RTI activists from the state has already been attacked in the state in the recent past few years for seeking information.
Panda soon after being shot was rushed to the Baliguda hospital where he was said to have died during operation. The whole area in Baliguda is now under the grip of fear with day light murders executing openly under the noose of the state government.
RTI Activism a risky affair in Odisha
The state on the other hand is also labeled as anti-transparency by the RTI activists for blatantly rejecting RTI applications under the absence of a copy of their identity card and not filing the RTIs in particular formats. In most Indian states unlike Odisha, RTI activists do not need to furnish the ID card copies to the offices where information is sought as it makes the identity open to the office and pose threat to the lives of the information seeker.
This was the not the only case of murder of RTI activists under the BJD regime in the state. 40-year-old Krupasindhu Sahu from the Nacchinga village in Cuttack district and Ganesh Chandra Panda from Rangeilunda village of Ganjam were also killed in 2015. Both were RTI activists and were apparently killed for trying to use RTI to expose corruption cases.
Besides the cases of murders of RTI Activists, the cases of attacks on them are more rampant. Many activists are attacked for trying to use to pro-transparency weapon in the state which boasts of transparency.