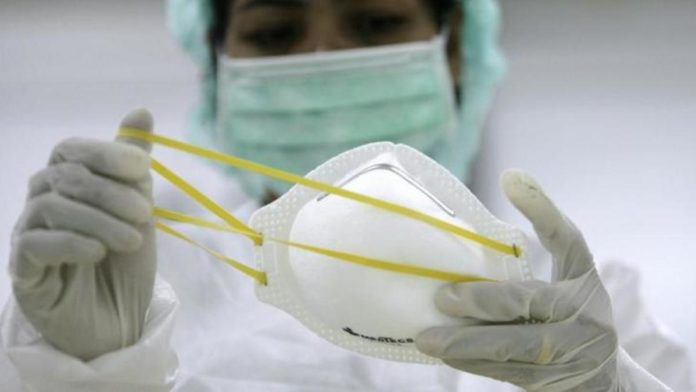 Staff Writer@Blink
Bhubaneswar, May 17: The state government on Sunday said that Sambalpur district reported its first COVID 19 case in the latest sample testing.
The State Health Department said that it saw one positive case of the viral disease. This is the first time that the district reported the case while several other western Odisha districts had already reported such cases.
The total new cases detected in the state in the latest testing include 91. With the 91 new cases the total cases in the state touched 828.
The government on tbe other side said that it has also seen cases from 10 other districts which included Bhadrak which reported the maximum of 28 cases while Balasore reported 17 cases.
Other districts which reported new cases included-Ganjam (15 cases), Cuttack (12), Puri (7), Keonjhar (4), Khurda (3), Bolangir (2). Kendrapara and Sundergarh reported one case each.