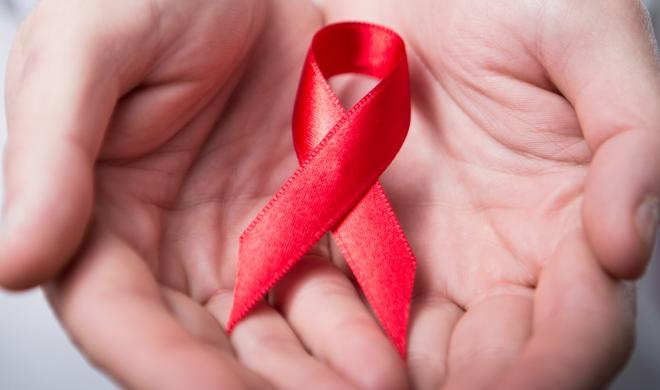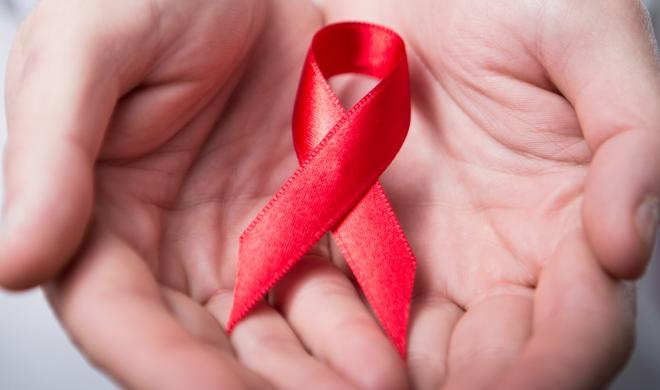 Blink News Network
Bhubaneswar: In a case of blatant violation of prescribed guidelines of the government, a set of doctors working in the gynecology department of the Baripada-based Raghunath Murmu Hospital and Medical College showed how even some doctors are reluctant to accept people living with HIV.
In an infamous case, the erring doctors from the department in the medical college are said to have refused to attend a pregnant woman living with HIV while she continued to writhe in pain due to her terminal pregnancy period. She was said to be admitted by her husband, ASHA and other social workers after she was referred from a nearby local health centre to the Baripada medical college.  It is said that she had been staying unattended for more than 36 hours due to the reluctance of the medical fraternity to attend the patient.  She was admitted on Thursday night.
"We have been waiting for more than 36 hours and suffering in silence and no doctor is willing to attend my wife. She has been diagnosed with HIV and after the diagnosis; the hospital is showing step motherly behavior towards this. She was admitted at 11pm but was not attended by doctors. They are not attending her due to her HIV status," her husband said.
The state health minister Naba Kishore Das meanwhile said that a probe into this regard has been initiated. He said, "I am moved by this event. I am unable to understand that why the doctors failed to treat her despite government guidelines in place. I will initiate enquiry into the matter the errant doctor responsible for the same will be punished,"
According to the HIV/AIDS (Prevention and Control) Act 2017 no person shall discriminate against the protected person on any ground including any of the following including the denial or discontinuation of, or, unfair treatment in, healthcare services. Moreover it also says that every establishment, engaged in the healthcare services and every such other establishment where there is a significant risk of occupational exposure to HIV, shall, for the purpose of ensuring safe working environment need to take adequate steps but discrimination and refusal of treatment is not allowed.
The law also bars people to either speak or write with hatred against the people living with HIV. The law also imposes penalty for the same. The act while talking about the penalty says, "Notwithstanding any action that may be taken under any other law for the time being in force, whoever contravenes the provisions of section 4 shall be punished with imprisonment for a term which shall not be less than three months but which may extend to two years and with fine which may extend to one lakh rupees, or with both."
However discrimination based on the HIV status of the people is nothing new to Odisha. There have been cases where it resulted in social boycott, denial of treatment at government hospitals, refusal of families from even accepting and doing the last rights of people who died after battling with the viral disease. The lack of awareness on the fatal