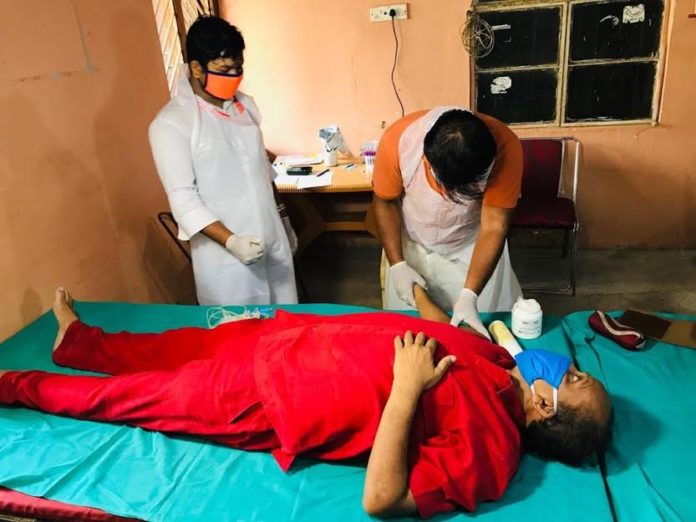 Staff Writer@Blink
Bhubaneswar, May 4: Odisha on Monday reported seven new cases of COVID 19 from the state. With the detection of seven new cases, the total cases of the global pandemic reached 169 in the state.
The new cases were reported from three different districts including two districts which are categorised under the Red Zone by the State Health and Family Welfare Department.
Jajpur continued to be the worst hit in the state and became the first district in the state to report more than 50 cases. The total cases in the district stood at 52, the highest in the whole state.
On Monday the district reported a total of four new cases. All the four cases were from people who returned from West Bengal or had links to those persons. The government has started contact tracing and follow up actions. Jajpur now has reported a total of 52 cases.
Balasore which shares its boundary with West Bengal reported two more cases. With the detection of two more cases the total cases in the district reached 21.
On the other hand Nala road area in Rourkela again got one more as a 29-year-old female tested positive from the area taking the total COVID cases from Sundergarh district to 11.