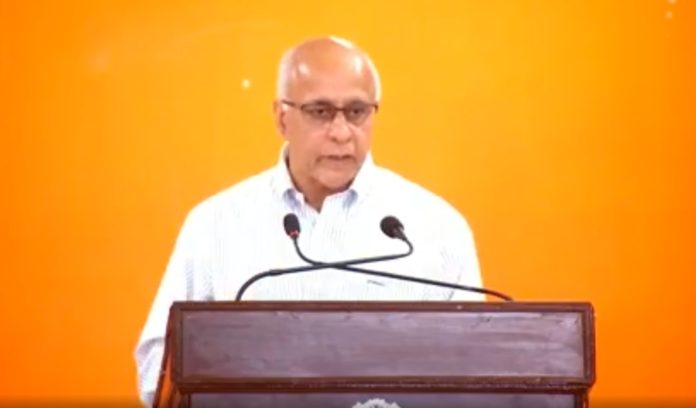 Blink News Network
Bhubaneswar, Mar 23: Odisha government on Monday in their official press briefing said that while it has got details of 3667 persons from the state who recently returned to the state from foreign trips, the total COVID 19 positive cases in the state remained at two.This comes at a time when more than 3500 persons have admitted entering into the state from foreign countries in the last few weeks.
The state on the other hand has admitted testing 85 samples till Monday and claimed that the total positive cases in the state remain at two all the 83 other samples have been tested negative in the state.
On the other hand the state government expanded the lock down earlier confined to only five districts and eight cities to nine other districts, Subrat Bagchi, Chief Spokesperson from the state on Coronavirus said.
Bagchi said, "State Government had earlier notified  lock down in the territorial jurisdiction of 5 revenue districts Khurda, Cuttack, Ganjam, Kendrapara, Angul and the municipal jurisdiction of Puri, Rourkela (including RSP township) Sambalpur,  Jharsuguda, Balasore, Jajpur , Jajpur Road and Bhadrak"
He also added, "Now, in partial modification lock down is extended to nine more districts of Puri, Nayagarh, Jagatsinghpur, Dhenkanal, and entire jurisdiction of Jajpur, Bhadrak, Balasore, Sambalpur and Jharsuguda districts from 7 AM of 24th March till 9PM of 29th March,"