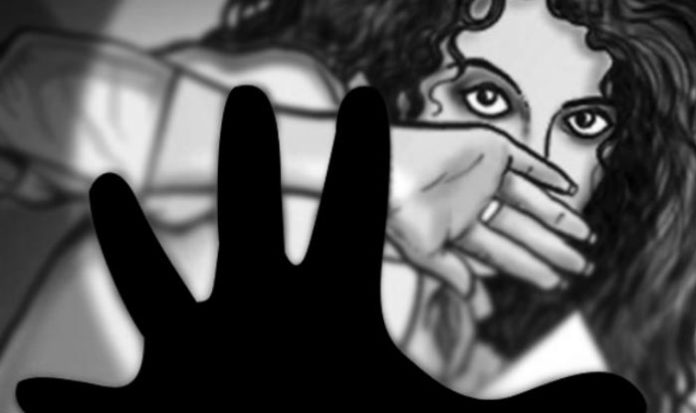 Blink News Network
Bhubaneswar, Dec 25: Two different cases of gang-rapes in the state have now come to the forth from two different districts. It is also reported that in one of the cases, the victim was stoned to death after raping the girl.
The two incidents have been reported from Bargarh and Kandhamal districts. This comes after the recent national uproar in the country from Hyderabad gang rape case. In the first case coming under the Paikamal Police Station Limits under the Bargarh district the rape victim was said to be stoned to death as during the search a mutilated body of the victim was found the family and villagers
It is said the the deceased who happens to be a tribal went to relief herself but failed to return after a long time. The family of the deceased soon reached the police station and filed a missing complaint with the cops. When the kin and some of the villagers from the area started to search her, a mutilated body of the girl was found close to another village in a semi-nude condition. Prima facie it looked like a case of stoning someone to death after rape.
The local police soon swung into action and nabbed three suspects based on suspicion. The Bargarh SP Padmini Sahoo and others are now said to have started the investigation. The team also went to the crime site and took the assistance of sniffer dogs to get clues in the case.
Nevertheless, in Kandhamal district a minor was gang-raped allegedly by threee men. The rape survivor later reported to the police. The minor has named two boys and another minor who did the crime. Police is said to have apprehended the accused involved in this case.
In this case the girl was gang-raped by taking the rape survivor into a secluded area. The complainant claimed that after attending school she was returning home. She later took left from the trio. It is said as the accused  hailed from the village, she joined them to reach home earlier but got nabbed into the hands of the rape accused.
According to the data furnished by the State government before the Legislative Assembly recently the state reported a total of 1,865 rape cases including sexual assault on 956 minor girls, 7,706 molestation incidents and 337 dowry death cases during the first nine months of 2019. According to the National Crime Records Bureau (NCRB), Odisha ranks second in the country when it comes to crime rates.