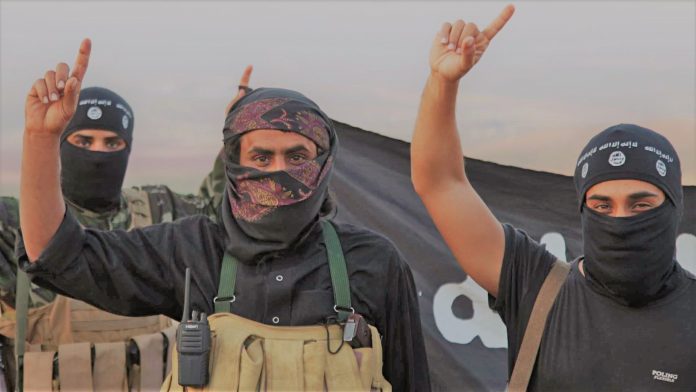 TBN Desk  21 August 2021
The extremist organization, which calls itself the 'Islamic State', has said on the recent developments in Afghanistan that the Taliban has not won any victory there, but the United States has handed over the command of this country to them.
"This is a victory for peace, not for Islam. This is a victory for bargaining, not jihad," the Islamic State said in an August 19 editorial in its weekly newspaper Al-Naba.ISIS has described the "new Taliban" as "wearing the mask of Islam" as a "polymorph" that the US is using to mislead Muslims and eliminate Islamic State's presence in the region. Earlier, supporters of Islamic State had alleged that in the name of victory of Islam and Sharia law the Taliban is actually carrying out the dirty deeds of America.In its latest statement, IS has said that they are preparing for a new phase of jihad. Although it has not clarified what its next target is, but from the context in which the statement is issued, it is being speculated that IS is pointing towards Afghanistan.