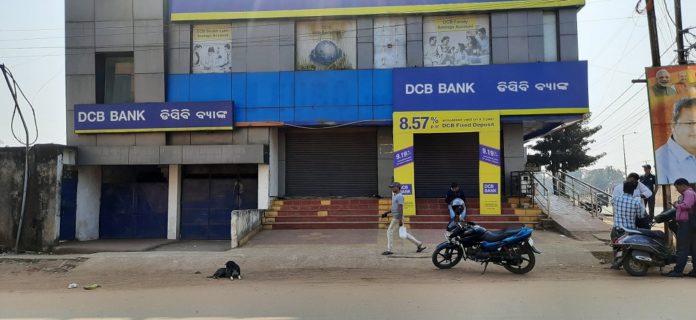 Blink News Network
Bhubaneswar, Jan 29: In what could be termed as financially struggling days for the users of banking services in the state, around 40,000 bank employees serving in the public sector banks in the state have decided to go on a two-day strike from January 31 to press for their demands which they claim are unheard.
The United Forum of Bank Unions (UFBU) has now been demanding 20 per cent hike in the pay slip components of the serving employees. This will be a part of the nation-wide strike which has been called to revise the wages of the workers involved in the banking sector of the state. The banking union has on its hand nine banks. The strike has been called as the Indian Banks' Association has shown reluctance towards the pay revision.
"The Unions had demanded pay revisions but we witnessed merely 2 per cent hike. After prolonged discussions which lasted for more than two years, the IBA sought a hike of 12.25 per cent as the last settlement and resort. The government on the other hand approved a hike of 15 per cent. We are not okay with such an offer. We demand a hike of 20 per cent," said Sambit Mishra, UFBU Convenor.
The Union claims that discussions are still on with the IBA officials but if they do not want to come onboard the employees under the umbrella of the Union may for another round of strikes in March as well as in April this year and sending the banking services at back foot.
According to the Union, there are around 5000 branches of public sector banks in the state and around 3000 ATMs operating out of the state. The Union claimed that ATMs and online banking will be kept open but the banking services given from the bank branches will remain shut.