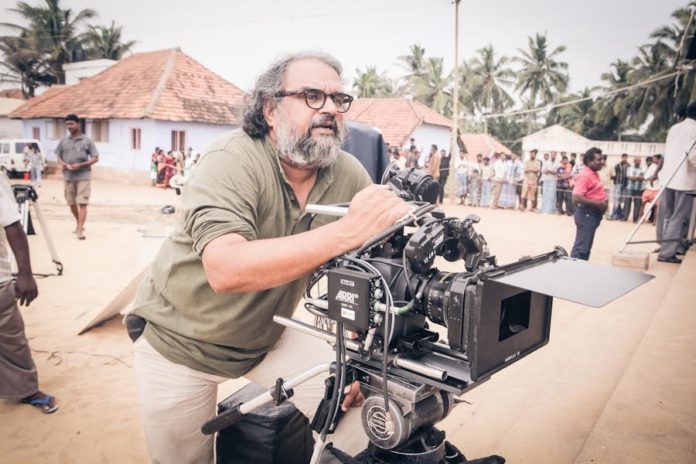 Staff Writer@Blink
Bhubaneswar, June 7: Amid disappointments, anguish and sorrow triggered by the global threat of COVID 19, noted filmmaker Bharatbala's short film Uthenge Hum has given new hopes of India's revival from the health disaster and its aftermath.
The film tried to portray the imposition of the lockdown across the nation and beautifully captures the mood of the nation while giving a ray of hope through its eye-catching shots which was taken from across the nation.
While all Indians stayed in lockdown, filmmaker Bharatbala and a devoted team of 117, comprising of about 15 film crews, set out to capture the unseen visuals of our nationwide lockdown.
The crews filmed the lockdown across 14 states, covering thousands of kilometres, to document this exceptional time in human history. The film spans the extents of the country, from Kashmir to Kerala, Gujarat to Assam, Lucknow to Spiti, Dharavi in Mumbai to the Red Fort in the national capital.
Uthenge Hum (We Will Rise) is a four-minute film that captures the nation in lockdown. The situations the crews encountered and filmed are mesmerizing. The human story that has unfolded through their camera journeys and deeply moving visuals is one that has echoed across demographics. Bharatbala unerring eye and pulse for the country captures an overwhelming stillness, a desolation even in the most stunning vistas that we see.
But underlying this desolation is that sliver of hope, the spirit of Uthenge Hum — a tribute to this nation of vastness, of power and presence, and of scale. The thread of resilience of a country that must move again. As the country moves ahead from this period of lockdown, India will slowly get back to life and go forth into an uncertain future. But people will remember this time and their collective human experience in the face of this historical time. We must never forget.
Bharatbala re-imagines India for every generation. His celebration of the nation's intangible wealth in his iconic projects like Vande Mataram, Jana Gana Mana (both with A.R. Rahman), Incredible India, and many others, have captured our imaginations. He helps craft new emotions this country embraces.