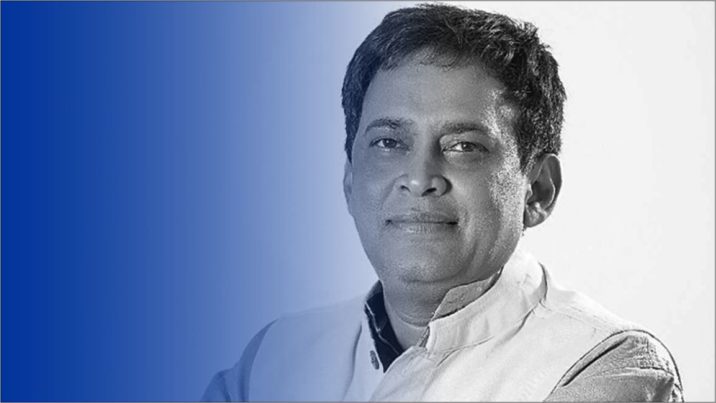 Senior BJP leader and MLA Subash Panigrahi on Monday alleged that a powerful BJD leader from the coastal area of the state is behind the murder of Minister Naba Das.
"One influential leader in the coastal area of the state is behind the murder of the minister and ASI Gopal Das has been made a scapegoat. Naba Das was associated with many businesses and was one of the most powerful person in western Odisha. A politician has eliminated him in order to extract money from his business empire. His assassination is politically motivated," the BJP MLA said.
He further alleged that a Biju Janata Dal (BJD) leader was behind the Minister's death. The truth will come to fore if a CBI probe is conducted into the case.
The BJD has no sympathy for his departed leaders and its only objective is to win the election, said Panigrahi. "There is a big conspiracy behind Naba Das' murder case, he added.
Meanwhile, Congress also slammed the State government. "The probe is limited to pen and paper only; many influential leaders are involved in the case, so the State Government will never nab the real killer," Santosh Singh Saluja said.