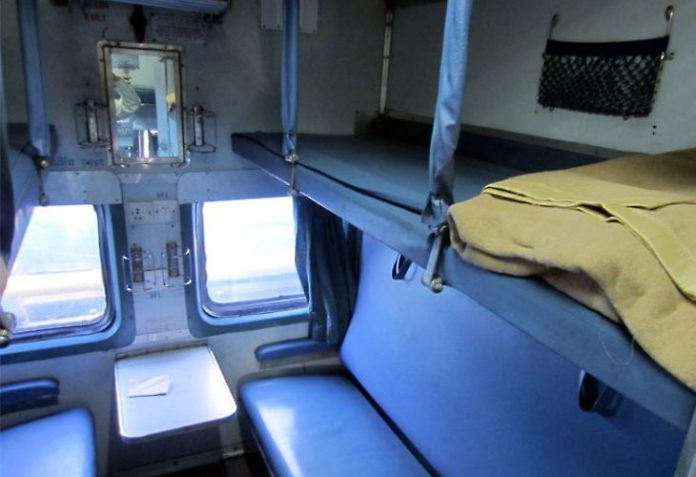 Blink News Network
Bhubaneswar, Mar 17: Trains operating from Odisha are now flooded with train ticket cancellations in the wake of threat of spread of Coronavirus infections through public transport usage. This comes at a time when the state too has seen one positive case of COVID 2019.
The East Coast Railway (ECoR) which manages the railway affairs in most parts of Odisha claimed that it has seen more than 1 lakh such cancellations in six days alone. In a media statement, it said, "ECoR has seen cancellation of more than 1 lakh tickets in last six days. This cancellation is 67% more than the cancellation during this period last year. All over Indian railways, cancellation percentage has gone up by 80%,"
It also added, "Due to less patronisation, 05 pairs (total 10 trains) of special trains running from various places over east coast railway have been cancelled. More number of trains may be cancelled, if required. Regular analysis of passenger ticket bookings is being done. As and when required, decision on cancelling more trains will be taken,"
The department has already removed blankets and curtains from originating trains from depots at Bhubaneswar, Puri, Sambalpur and Visakhapatnam. The services have now been made optional.