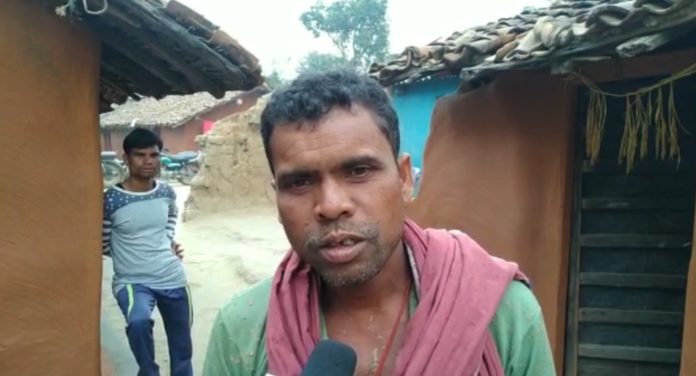 Blink News Network
Koraput, Feb 2: In a bizarre incident, a daily wage earner living in the Koraput district of Odisha has been sent a legal notice from the Income Tax department to pay around Rs 2.60 as income tax. The labourer named Sanathara Gand is now baffled with the notice and has become a talk of the town.
According to Gand, he struggles to manage food for himself and his family and is said to have never stepped into a financial institution. "I am hardly literate. I have also never stepped into a bank. I also do not in my knowledge hold any bank account. But now I am concerned with the IT notice,"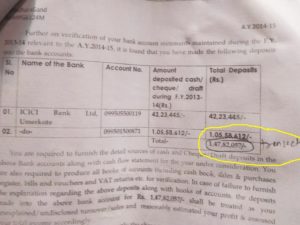 Gand said that when he got six similar IT notices he was unaware of the contents of the letter. Later he took the letters to the nearby school teacher who disclosed him the startling facts mentioned in the notice. The IT department, a constituent department of the Finance Ministry had claimed that Gand has around Rs 1.30 crore in his saving bank account with a nearby bank account with the ICICI Bank.
The labourer claims that that he has worked for seven years with a business man as daily labourer who is said to have seized his Aadhar card and other personal official documents from him. Gand never knew what exactly happened to the documents that his owner took from him.
Gand hails from the Pujaribarandi village in Umarkot from the district. According to sources, transactions of 1.5 crore took place in Sanathara's account. The IT department has now asked him to submit Rs 2,59,540 with the department to avoid other legal consequences.
According to the Income tax notice, a amount of 1 crore 47 lakhs was maintained in ICICI Bank with Sanathara's name. Amount was later withdrawn. Baffled with the notice and suspecting foul play, the under radar labourer has filed a police complaint.