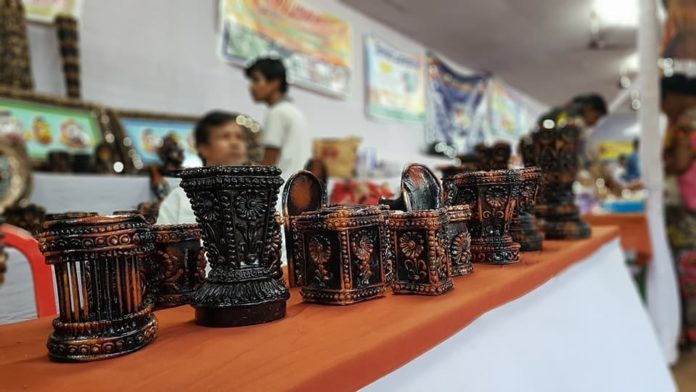 By: Sonali Singh
Bhubaneswar, Nov 28: The State Micro, Small and Medium Enterprises (MSME) Minister Dibya Shankar Mishra today informed the Odisha Legislative Assembly that the handlooms and handicraft works from the state are among the least exported items.
The revelation from the government came into the fore, after the minister submitted a written reply to an unstarred question on the exports of good from the state. The minister in his reply said that while metallurgical good and minerals continue to dominate the export basket of the state, the works of craftsmen from the state fail to fetch good returns.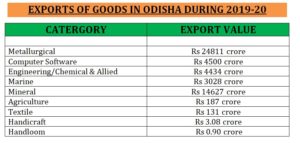 The written statement said that in the last fiscal from the metallurgical goods, the total export revenue stood at Rs 24811 crore, the highest in the state while it was followed by minerals which was around Rs 14627 crore.
However among the 11 goods that are exported from the state, handloom products fetched the lowest exports worth Rs 0.90 crore followed by handicraft items which was at Rs 3.08 crore in 2019-20.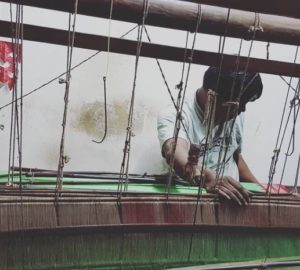 Noteworthy that the state is home to some of finest handloom and handicraft items like Sambalpuri saree, Bomkai Saree, ikat designs, Pattachitra works, Dhokra arts, papier mache works and tribal jewellery among others.