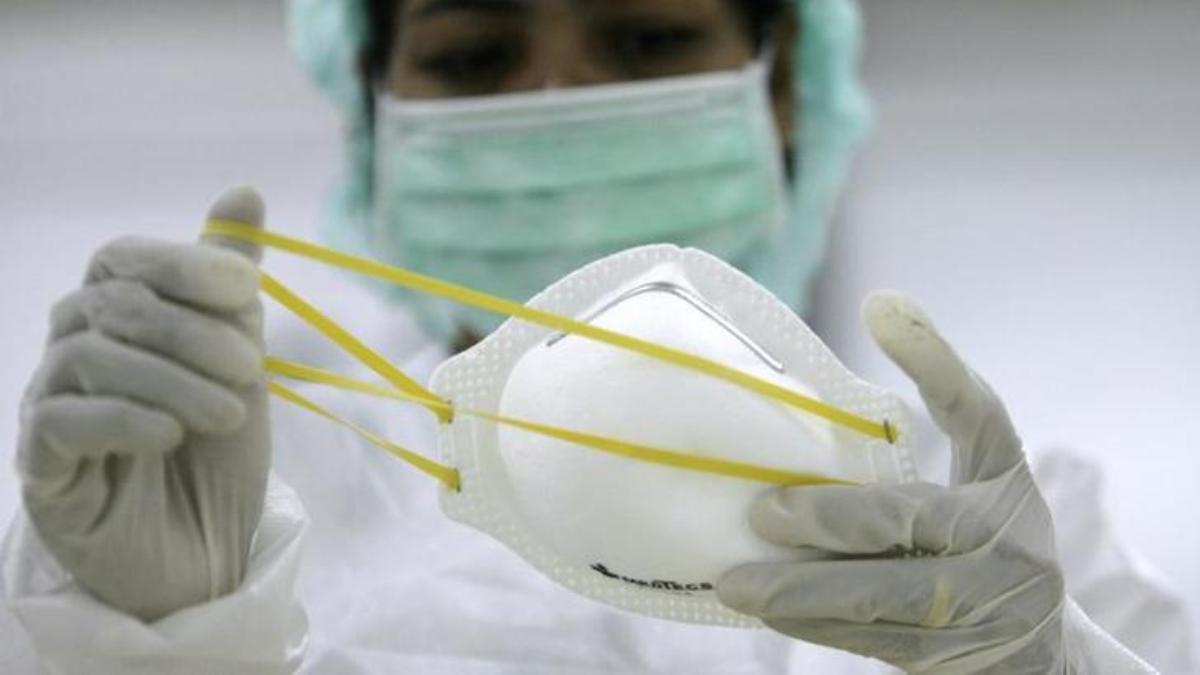 Bhubaneswar, May 6: The state government on Wednesday said that the total cases of COVID 19 in the state reached 185.
According to the latest data, 17 out of 30 districts have now been infected by COVID 19. Jagatsinghpur district on Wednesday became the 17th district to report its maiden four cases. All four of them are said to be Surat returnees.
A statement from the government said, "Four cases were detected from Jagatsinghpur. All of them had returned from Surat and are in quarantine. These include men aged 26 years, 32 years, 30 years and 47 years,"
Jajpur, Kendrapara and Balasore reported one case each and all three of them are said to have returned from West Bengal recently and living under quarantine.
On the other hand, one positive case was also detected in Ganjam where an 18-year-old Surat returnee tested positive for the disease. The government said that contact tracing and follow-up action are being done.