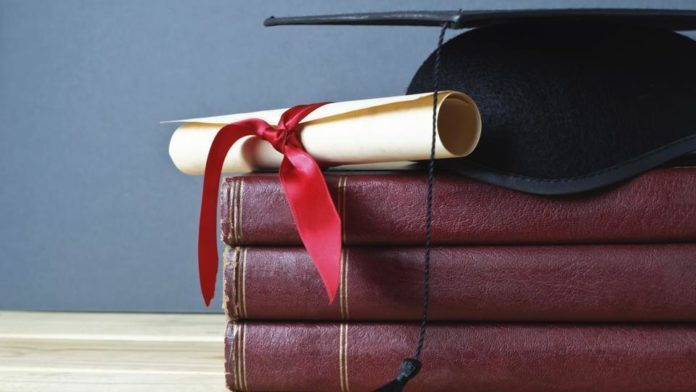 By-Sonali Singh
Bhubaneswar, Jan 27: A number of students duped by some educational institutes who lured them of doing MBBS degrees in foreign countries were told by the National National Consumer Disputes Redressal Commission in a hearing that such issues do not warrant the intervention of Consumer Forums.
The Commission ruled that deficiencies and frauds in many services like pre-admissions, vocational courses and other do not fall under the Consumer Protection Act, 1986 and do not qualify to be taken into the Consumer Forums. The order hints that in such cases civil courts and the long legal battle are the only options to get justice from unfair practices.
The Commission in its order said, "There may be instances where there may be defect/deficiency of service in pre-admission stages by an educational Institution but as the educational Institutions are not rendering any service by imparting education, these instances will also not give any right for a person to approach the Consumer Fora under the provisions of the Consumer Protection Act, 1986,"
It also added, "…We are of the considered opinion that the institutions rendering education including vocational courses ana activities undertaken during the process of pre-admission as well as post admission and also imparting excursion tours, picnics, extra co-curricular activities, swimming, sport, etc. Except coaching institutions will therefore not be covered under the provisions of the Consumer Protection Act, 1986."
Another part of the order said, "Even if an Institution imparting education does not have a proper affiliation in imparting education, it is not rendering any service and, therefore, will be out of the purview of the Consumer Protection Act, 1986,"
The order of the Commission came after two contradictory orders of the Supreme Court were discussed.
In the case of PT Koshy & Anr Vs Ellen Charitable Trust & Ors, 2012 the Supreme Court had held that students are not 'Consumers' and 'Education' is not a commodity and that Educational Institutions are not rendering 'Service'. However, few years later, in case of P Sreenivasulu & Anr Vs PJ Alexander & Anr, the Supreme Court has clearly laid down that Educational Institutions would come within the purview of the Consumer Protection Act, 1986 and that Education is a Service.
Many legal experts however see this order as a setback to the aggrieved students. Pune-based education matter lawyer education policy expert Ravi Bharadwaj told theblink.in said, "With all due respect, I do not agree to this view, because now a student, who is victim of deficiency of services or unfair trade practice, which may also include admission in an unauthorized Institute will have to approach Civil Court or High Court to get remedy,"
He also said, "This will be a huge discouragement for the students. Few year ago, Educational Tribunal was conceived for all these specific issues, but nothing has happened thereafter. Government can facilitate appointment of an Ombudsman or an Adjudicator at University level, whether Public or Private where the student can raise grievances, else the present ruling runs more in favour of educational Institution than helpless students,"