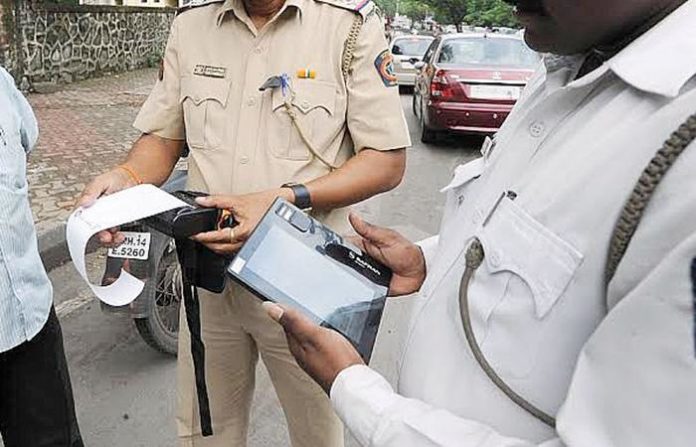 Blink News Network
Bhubaneswar, Feb 23: The happy hours of the State seem to have come to its climax as the strict penalty regime under the new Motor Vehicle (Amendment Act) is all set to be rolled out in the state from March 1, a week after.
With few days left for the deadline, queues at offices concerned have started to swell as the erring commuters have jumped onto the bandwagon to get their vehicle papers ready to avert the possibilities of becoming victims of hefty fines.
Rough estimates hint that everyday around 3000-4000 people are coming to the RTO offices for their driving licenses, permit and tax documents besides issue of other important documents. In Regional Transport Office-2 (RTO II) in city at Chandrashekarpur, in the last three months more than 1,150 people had applied for learning driving license and more than 640 people had got their driving license, an officer at RTO said.
Meanwhile, many senior citizen and women had complaint of least arrangement of special section for them to apply for documents. They demanded special queue or special dedicated counters for senior citizens and women. When contacted the official said that their numbers are less than required which is the reason they had not setup special counters.
Meanwhile, the regional transport office is said to have made special arrangement for the senior citizens and those who are well versed in online services to get learning driving license. Many applicants have also complained of not getting slot as RTO website showcases that all the slots have been booked.
Recently, Transport minister Padmanabha Behera informed the assembly that Odisha government so far had collected Rs 38.67 crore as fines for violation of the traffic norms. He also informed that between September 2019 to February 15, 2020 28,63,648 Pollution  Under Control (PUC) certificates have been issued to vehicles while 13,90,48 vehicles have got fitness certificates in same time. He also informed that so far 2,87,932 applicants have been issued driving license since MV act came into effect.
In the past, special camps were organised to issue Licenses at a faster rate while driving license was made online completely. The state government after uproar from the public had extended deadline for the roll out of the MV Act and asked the citizens to make their vehicle and other papers ready to avoid hefty fine under the new regime.