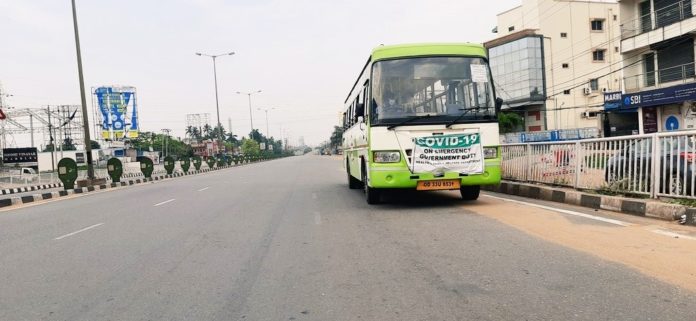 Blink News Network
Bhubaneswar, April 13: The Odisha Health Department on Monday said that the total cases of COVID 19 in the state has touched 55 as a new case was detected today from the Bhomikal area of Bhubaneswar.
It is said that a neighbour staying closer to the four COVID patients in an apartment in the city contracted the disease, apparently due to his proximity with the patients. The area was already under the containment zone.
"A new case was detected on Monday. The patient is a 35-year-old male from Bhubaneswar. He is related to the other cases of COVID from the region," said Subroto Bagchi, Chief Spokesperson of the government (COVID management).
According to the State Health Department, the patient (case no-55) is a resident of an apartment at Jay Durga Nagar. He is said to be the neighbour of earlier four patients (case no-7,8,22 and 39).
He has now been admitted to the KIMS COVID Hospital in the city. The state on the other hand has tested a total of 4170 samples.