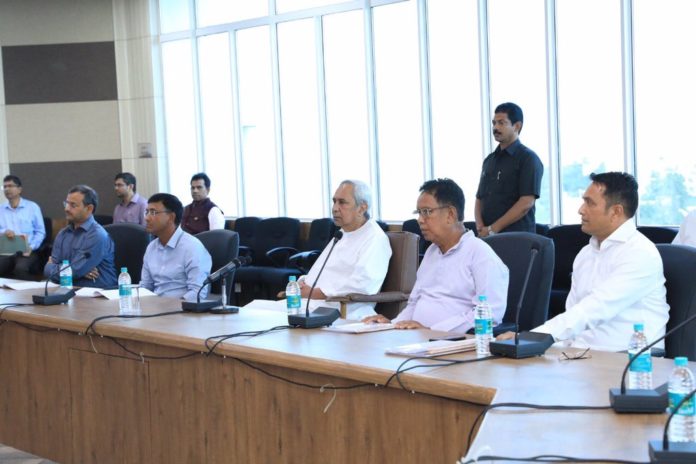 Blink News Network
Bhubaneswar, Feb 7: The State Cabinet on Friday approved bringing changes in the existing recruitment rules to pave way for more vacancies for the families of the government employees in the Group D category to ensure they do not suffer due to sudden demise of their breadwinner.
The State Cabinet Friday held their meeting under the chairmanship of the Chief Secretary which approved the change in rules under the   Rehabilitation Assistance Scheme (RAS). It has now been proposed that under the new regime the RAS vacancies will be increased from 10 per cent to 50 per cent in the Group D category.
To achieve the desired result, the Cabinet has planned to frame new array of provisions in Odisha Civil Service (Rehabilitation Assistance) Rules 2020 repealing the Orissa Civil Service (Rehabilitation Assistance) Rules 1990 and subsequent amendments.
The Odisha state government also has decided to undertake a total of five  Rural Piped Water Supply Projects in the Sundargarh district. It has been planned that the projects will be undertaken by Odisha Mineral Bearing Area Development Corporation (OMBADC) with its funding. The objective of the plan is to give safe drinking water to the people in the area.