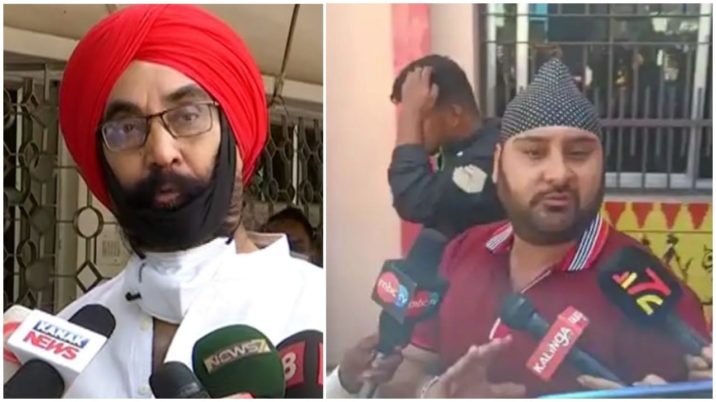 ‍
Congress MLA Santosh Singh Saluja's son, Seji Singh has been arrested after an alleged fight at a cinema hall in Kantabanji of Balangir district in Odisha on Wednesday night.
As per reports, Kantabanji MLA's son, Seji was allegedly scuffled with the son of Alishan cinema hall's owner at the theatre in Kantabanji late last night.
On being informed, Kantabanji Police reached the spot. Where the Congress MLA's son was allegedly involved in an altercation with the cops too.
Later, the son of Congress MLA was arrested. A case has been registered against Seji Singh under sections 384, 506, 383 of IPC and the Arms Act, police sources said.
Meanwhile, the purported video of the incident has gone viral on social media.